For those of us who never let the weather or the temperature get in the way of hitting the water, wetsuits are a must. Open water activities, such as surfing don't have to just be restricted to the summer months. If you have the right wetsuit, you can enjoy these sports no matter what season. However, with the price of certain wetsuits skyrocketing well into the triple digits, we wanted to take a look at some of the more cost-effective options on the market. Here are 5 of the best wetsuits under €100 that you can sport on your next aquatic adventure!
1. Jobe Progress Remix Wetsuit (Full/Men's)
Price: €93.99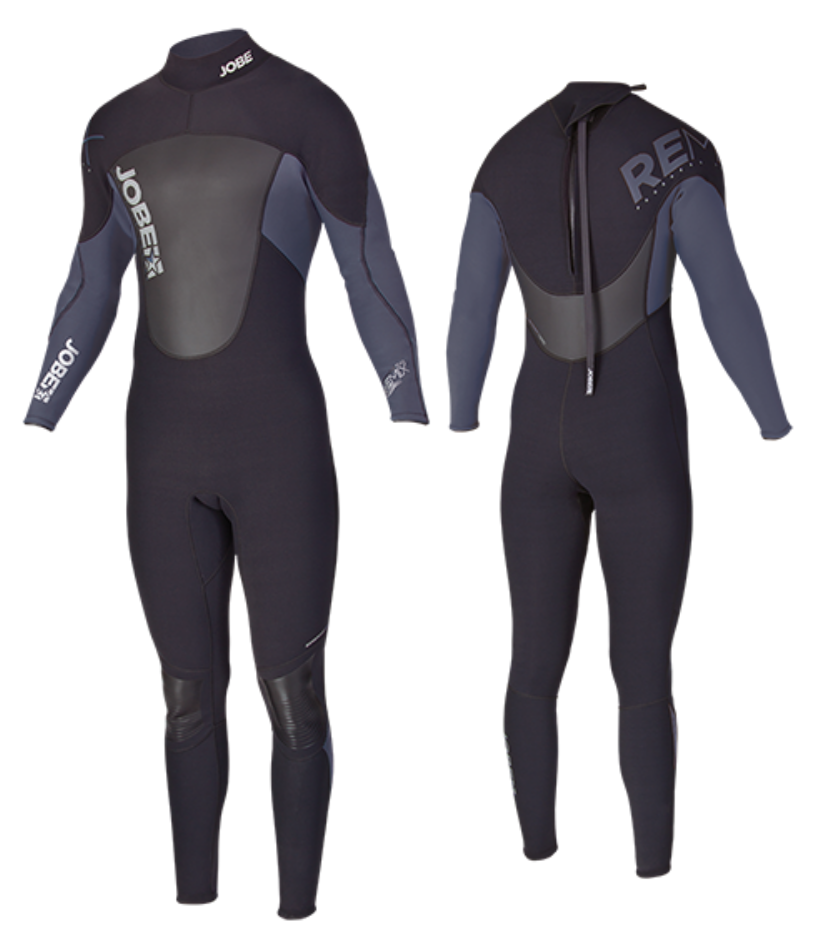 This wetsuit is suitable for the summer months when the weather is warmer, but the water temperature isn't exactly toasty. The suit is made from 3mm thick neoprene with a thermo-inner liner that traps water and, most importantly, heat. The suit is also extremely flexible, so mounting your board or doing a perfect breaststroke will be a breeze. The seals on the wrists and ankles work to trap water in which effectively increases heat accumulation. Also, this suit provides extra padding and reinforcement around the knees — so say goodbye to heavily bruised knee caps after a long day of surfing!
Available from: CH Marine
2. Women's Atlantic 3mm Steamer
Price: €92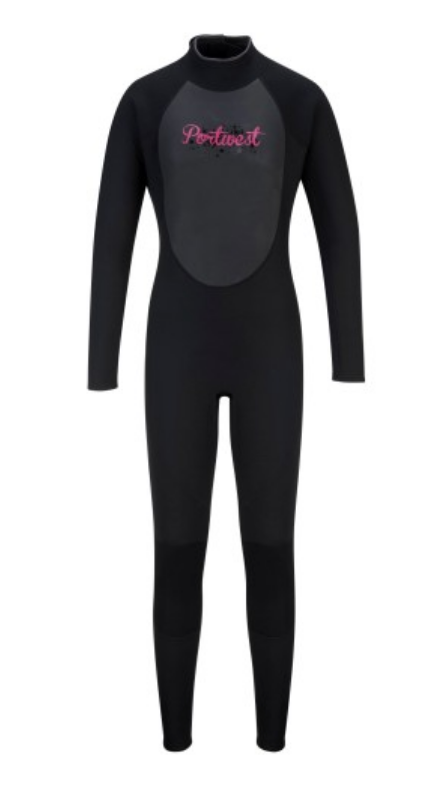 The Portwest Atlantic 3mm steamer is another fabulous summer and spring wetsuit. The suit is made with a titanium mesh chest panel, giving you maximum resistance to wind chill on a particularly windy day — or perfect for maybe switching up your routine a bit and trying out windsurfing! The zipped back allows makes it easy to peel off after coming back from the chilly water. Also, the adjustable neck adds extra customization so you can have the mobility and comfort you need to have a great day in the water.
Available from:  Portwest
3. Osprey Women's Origin 5/4mm Long Winter Wetsuit
Price: €89.95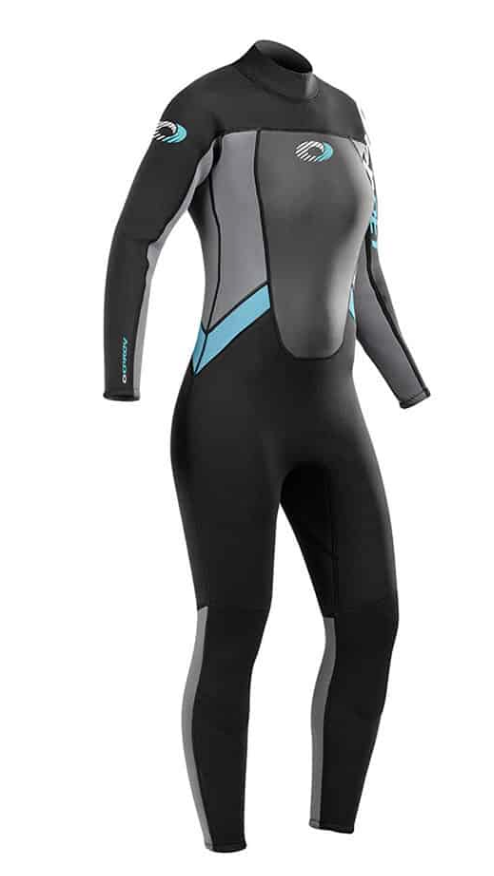 The water may be 10 degrees, but don't let that stop you from catching a wave! Ireland's winters can be harsh and the conditions of the ocean during that time can be even more brutal. But, don't let that discourage you. South East West has a wonderfully warm and durable wetsuit to keep you in the water longer. Thick rubber (5mm) traps water next to your skin and quickly insulates your body for an extended period of time, and the rubber thins only the slightest bit under the arms, giving you flexibility where you need it most.
Available from: South East Wetsuits
4. O'Neill Men's Reactor II Shorty Wetsuit 2mm
Price: €80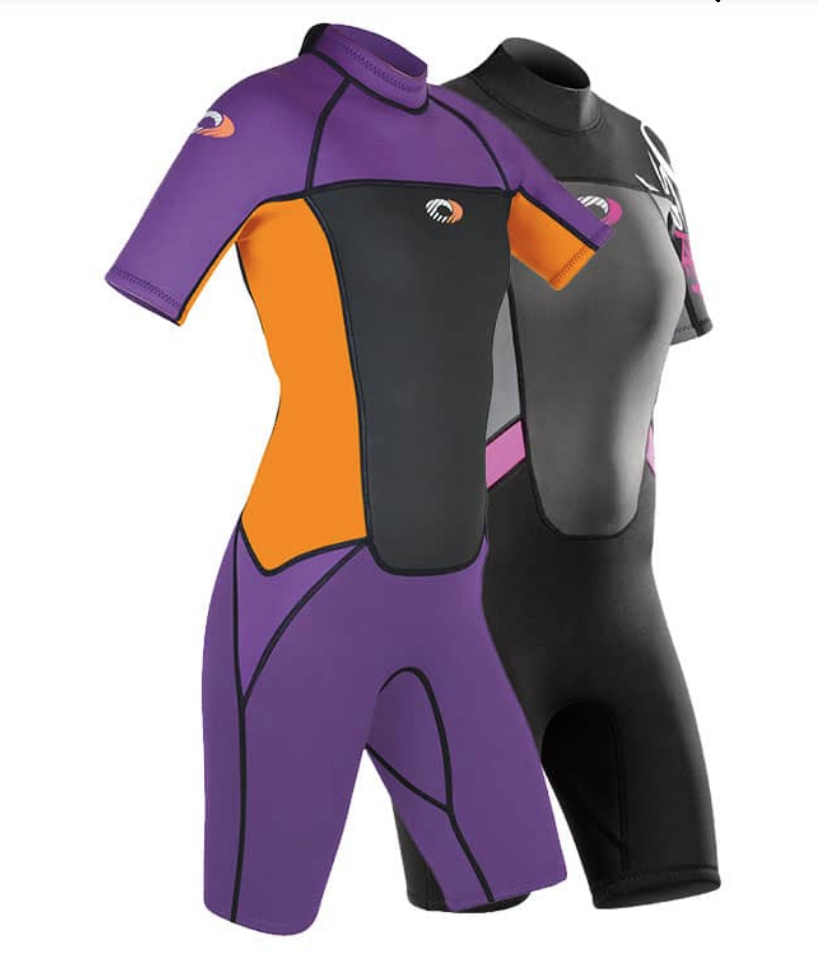 If you are a warm-blooded soul or you just want to keep your core warm without feeling like you're restricting your body, you might want to opt for a shorty wetsuit. The O'Neill Reactor II has been redesigned and engineered to be durable and flexible. Seamless paddle zones eliminate chafing around sensitive and prone-to-rash areas and the back zip entry allows for easy dressing and exit. The suit has 2mm thick neoprene that also provides a wind resistant skin, so stormy weather has nothing on you!
Available from: Surfdock
5. Quantum Longjohn
Price: €70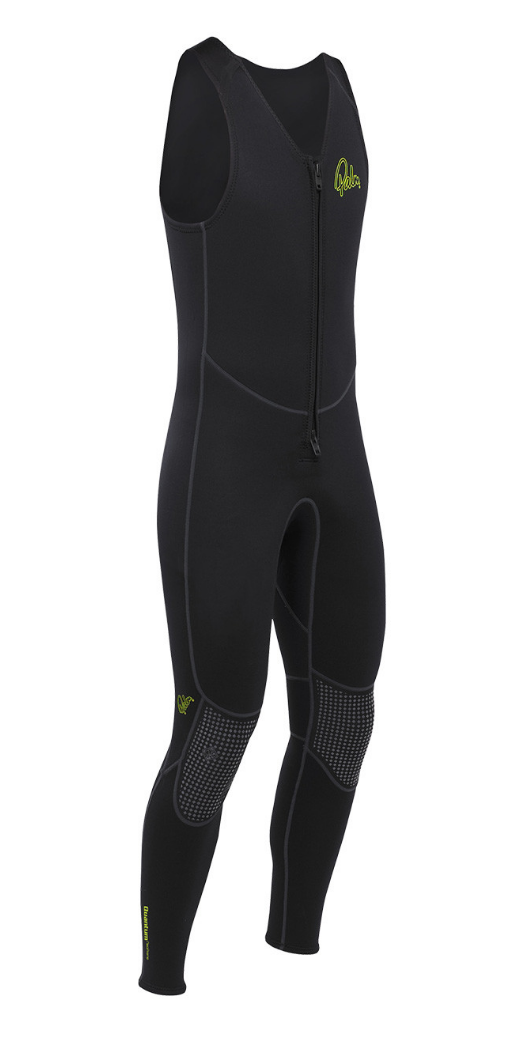 The Palm Equipment Longjohn gives you the best of both worlds with freedom of the arms and phenomenal mobility and comfort everywhere else. The knees are reinforced and the flat-locked seams and stretch back panels enhance flexibility. There is also a two-way front zip, making entry and exit and walk in the park.
By Bri Doherty
Check out our Hard as Nails podcast:
Like this? Check out these other articles:

Previous Post