As an island people, we're a bit obsessed with the sea, whether it's walking by it, having adventures on it or swimming in it. Since Covid, more and more of us have embarked on this watery love affair.
So we've put together a collection of accessories that no water-sports or water-loving person living in Ireland should be without. We hope they'll keep you warm and protected from your head to your toes as you explore our gorgeous beaches, piers and craggy coastlines this summer and beyond.
Osprey Changing Robe
€92.99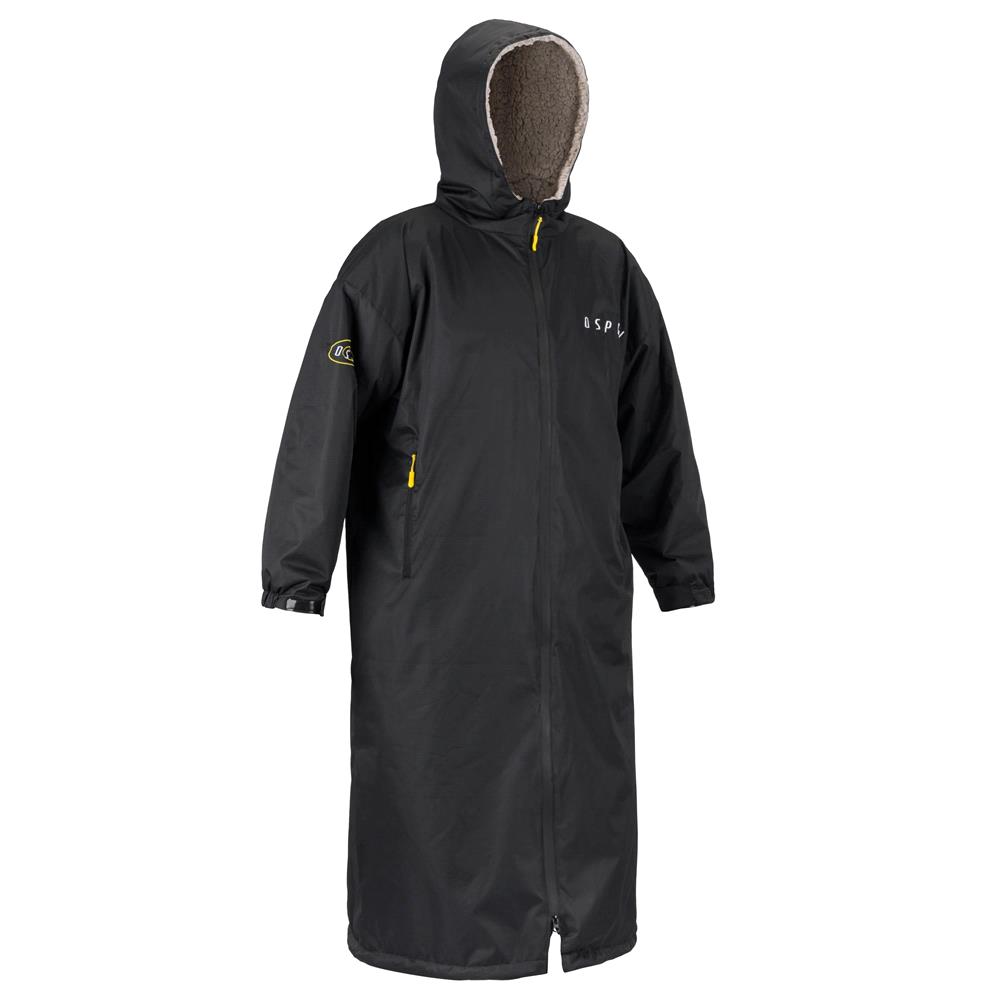 It's the water sports accessory of the year and with good reason! If you spend time in or on the water, a changing robe might just change your life. These ones from Osprey are more reasonable than some others on the market and are just as good. The waterproof outer shell keeps the wind and rain away while the soft fleece lining keeps you cosy – meaning more time to hang around for that seaside coffee after your session.
JOBE 4 Buckle Vest – Unisex
€58.57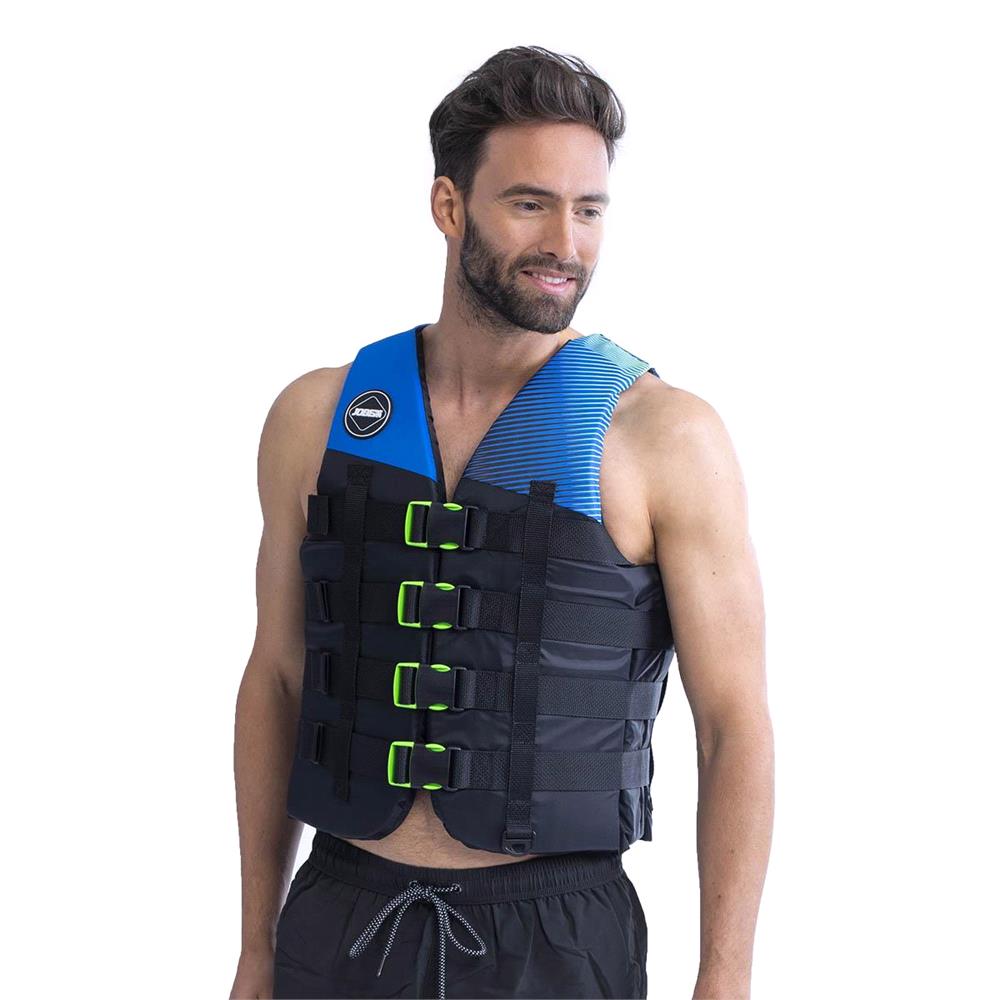 Buoyancy aids are an essential piece of safety kit for practically every water sports activity, or even activities just by water like fishing. Basically, apart from swimming – and we'll cover some gadgets for that activity shortly, you should be wearing one if there is ANY chance of going in the water. Buoyancy aids can mean the difference between life and death as they save energy and buy valuable time in cold water. The 50N ISO certified JOBE 4 Buckle Vest is a really solid choice thanks to the strongest nylon but with soft PVC-foam panels on the front and EPE-foam panels on the back, it is also very comfortable. The strong buckles and four adjustable webbing straps mean you can adjust it so it fits you perfectly, regardless of your shape, again ensuring comfort and safety. This vest comes with a D-ring for connecting to an emergency cord is designed so that water drains from it quickly.
BUY NOW S  BUY NOW M  BUY NOW L  BUY NOW XL
JOBE Perth Men's & JOBE Sofia Women's 3|2mm Wetsuits
€99.99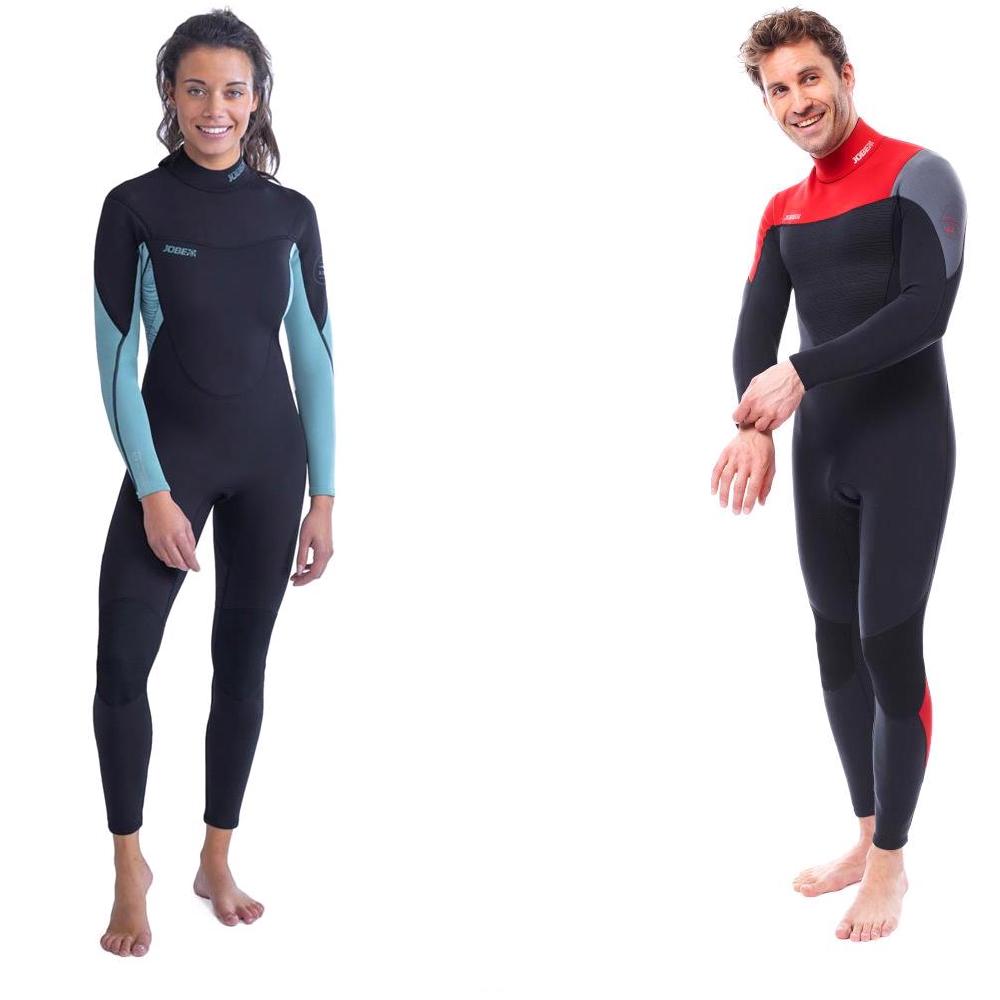 Unless you're made of truly stern stuff you'll need a wetsuit for your watery adventures. This back-zip wetsuit is a good choice for activities like summer kayaking, sailing or SUPing. Because it's 3|2mm in thickness and made from full-stretch neoprene, it's way more flexible than a 5|4mm wetsuit and gives you brilliant freedom of movement. That said, it's also really only warm enough for summer/autumn activities. (You'd need a 5|4mm suit for winter/spring water sports in Ireland or for any water sport where you'd be fully immersed in the water for long periods.) Added bonuses include ultra-resistant and ultra-high endurance kneepads which protect against abrasion.
JOBE Drybag
€25/€30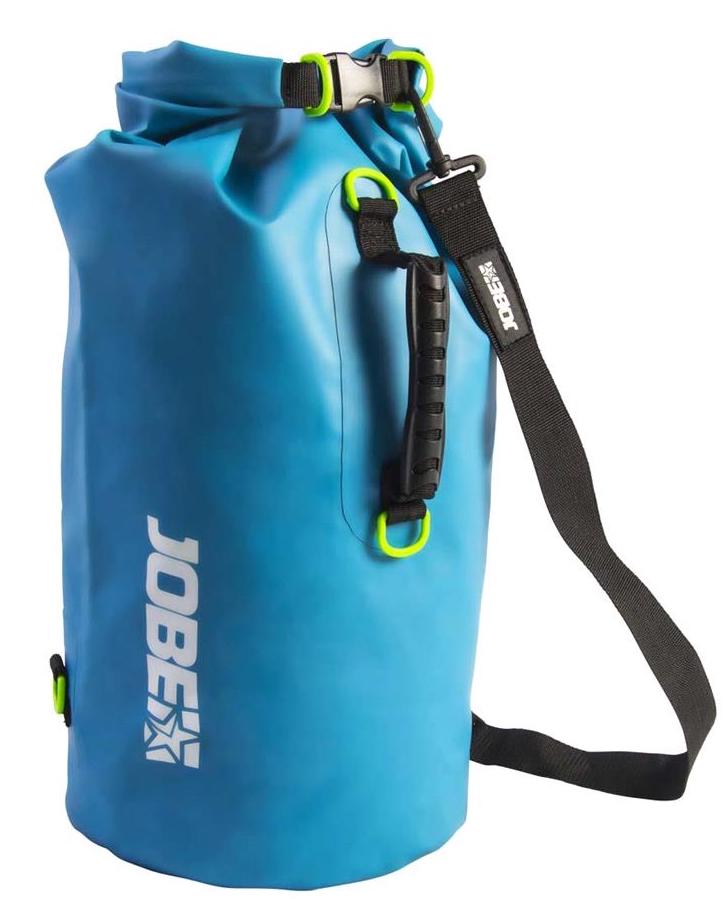 If you're knocking around on boats, SUPs or kayaks, you'll need a good drybag to keep your kit dry and clean, and your phone etc protected. This sturdy option comes with a comfortable shoulder strap and handle for easy carrying and comes in 20L and 40L versions.
Billabong Logo Womens Rash Vest
€39.67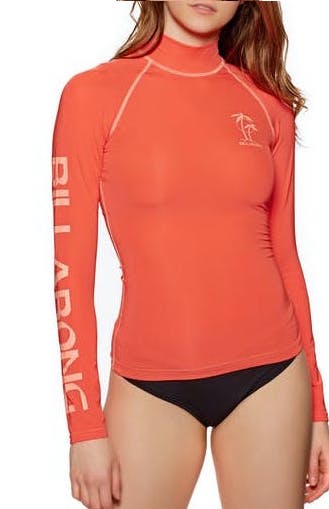 Who wants to go around looking like a teenager covered in hickies?! If you're prone to get a rash and marks on your neck when you wear a wetsuit, you simply must get a decent rash vest. And if at some point, it's warm enough to ditch the wetsuit, a rash vest will give you some step-down level of warmth and protection from both the elements and the sun. This Billabong one for women offers UPF 50 and have long sleeves to protect your arms too.
Quiksilver Men's All Time Rash Vest
€30.95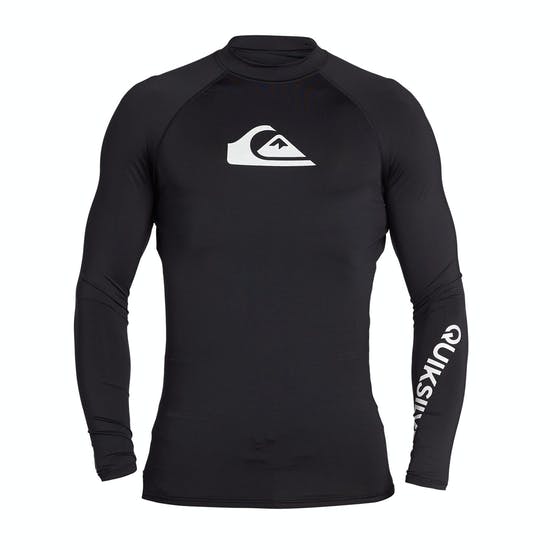 And for the lads, this quality Quiksilver rashie also offers UPF50 to keep you sun protected and offers that little bit of warmth when needed.
Zone3 Neoprene Heat-Tech Gloves
€45.98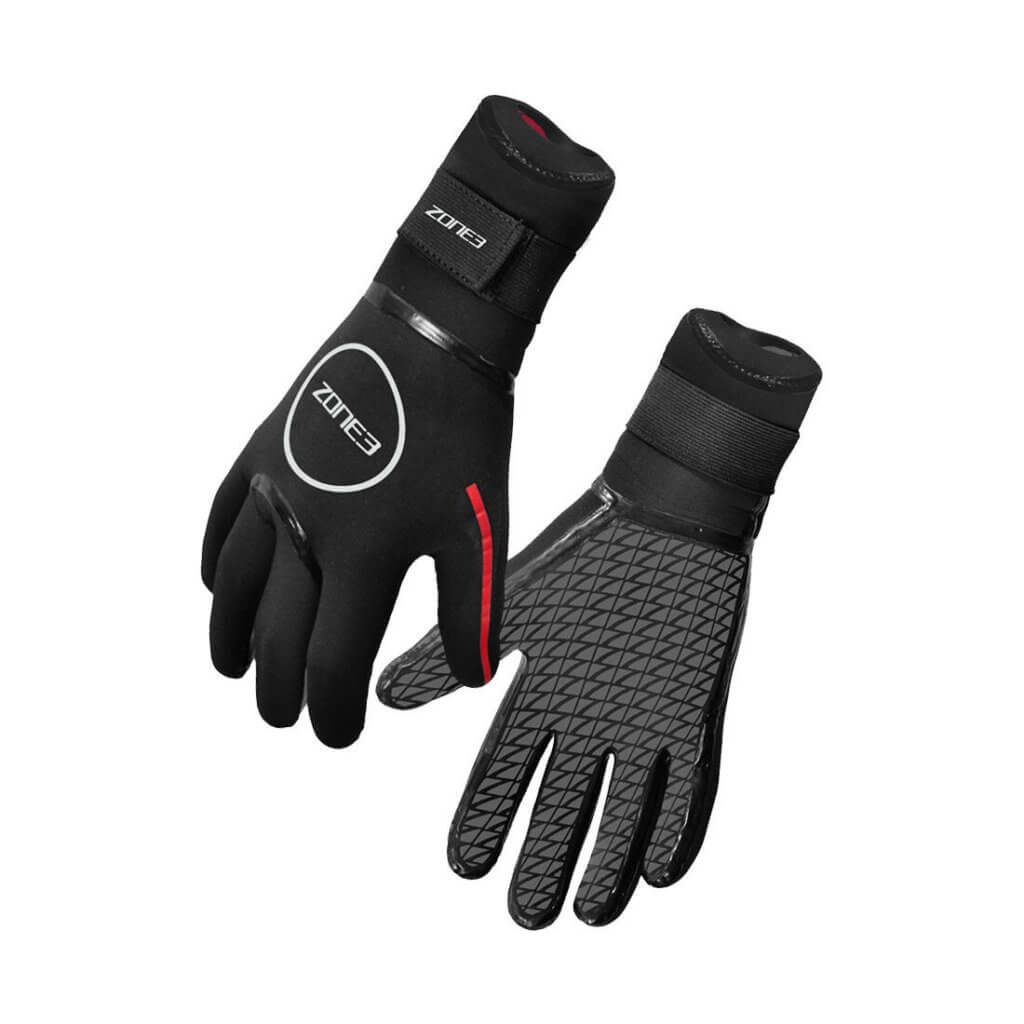 If you suffer from Raynaud's syndrome or even just cold hands or feet, you are going to love neoprene gloves. These quality 3.5mm gloves from Zone3 are both stretchy and flexible, and come complete with a titanium lining to reflect the body's heat. The seams are glued, double blind stitched and then liquid sealed on the external side to help ensure they are watertight and durable. They are long in the wrist too so can be tucked into a wetsuit if necessary.
Zone3 Neoprene Heat-Tech Socks
€45.98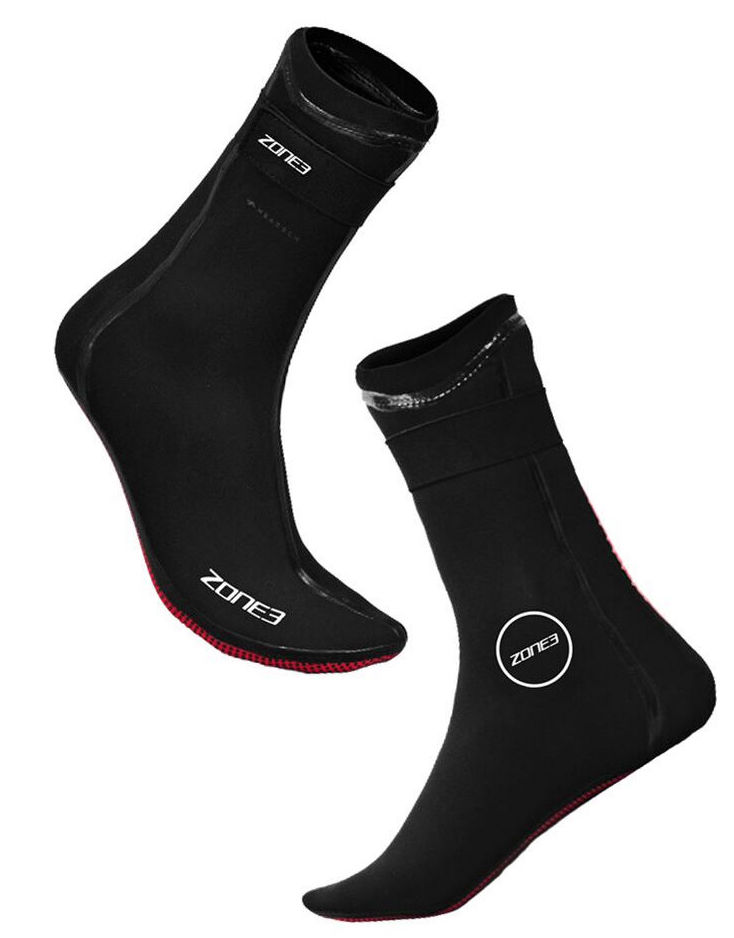 Why stop with your hands?! What about those cold feet? These socks come with the same tech and spec as the gloves so your piggies will stay warm all the way home. Again they are long enough to tuck into a wetsuit and they have a grippy sole so you can avoid spills on slippy surfaces.
Osprey Changing Mat Osprey
€18.99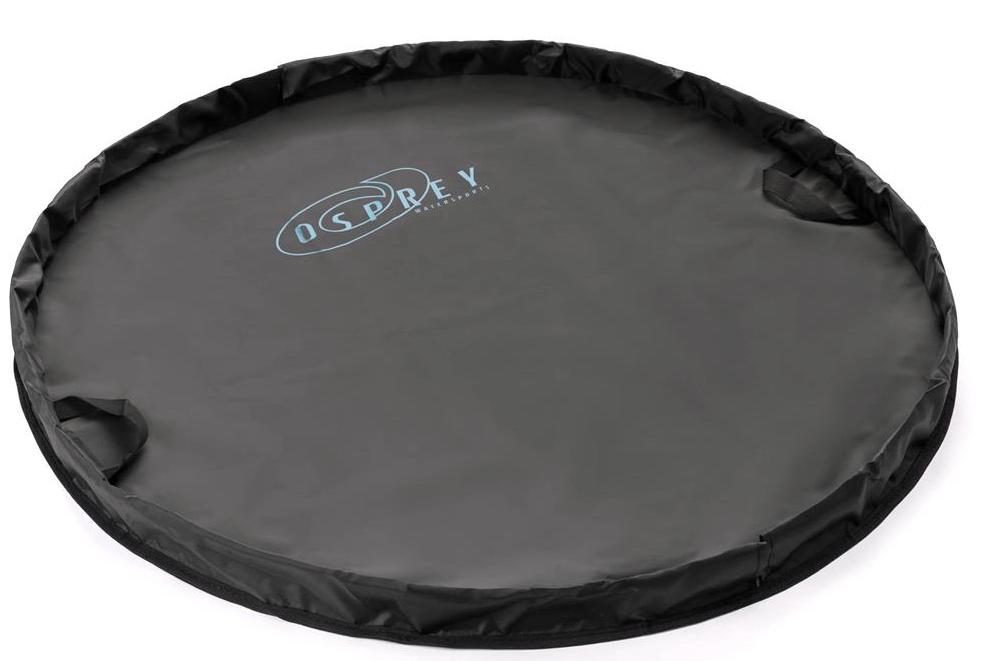 This simple little changing mat will help keep your kit sand-free and your feet warmer as you get changed. And when you're finished the mat transforms into a simple waterproof bag to gather up all your wet stuff and save it dripping everywhere. Nice.
Osprey Wetsuit Hanger Osprey
€19.99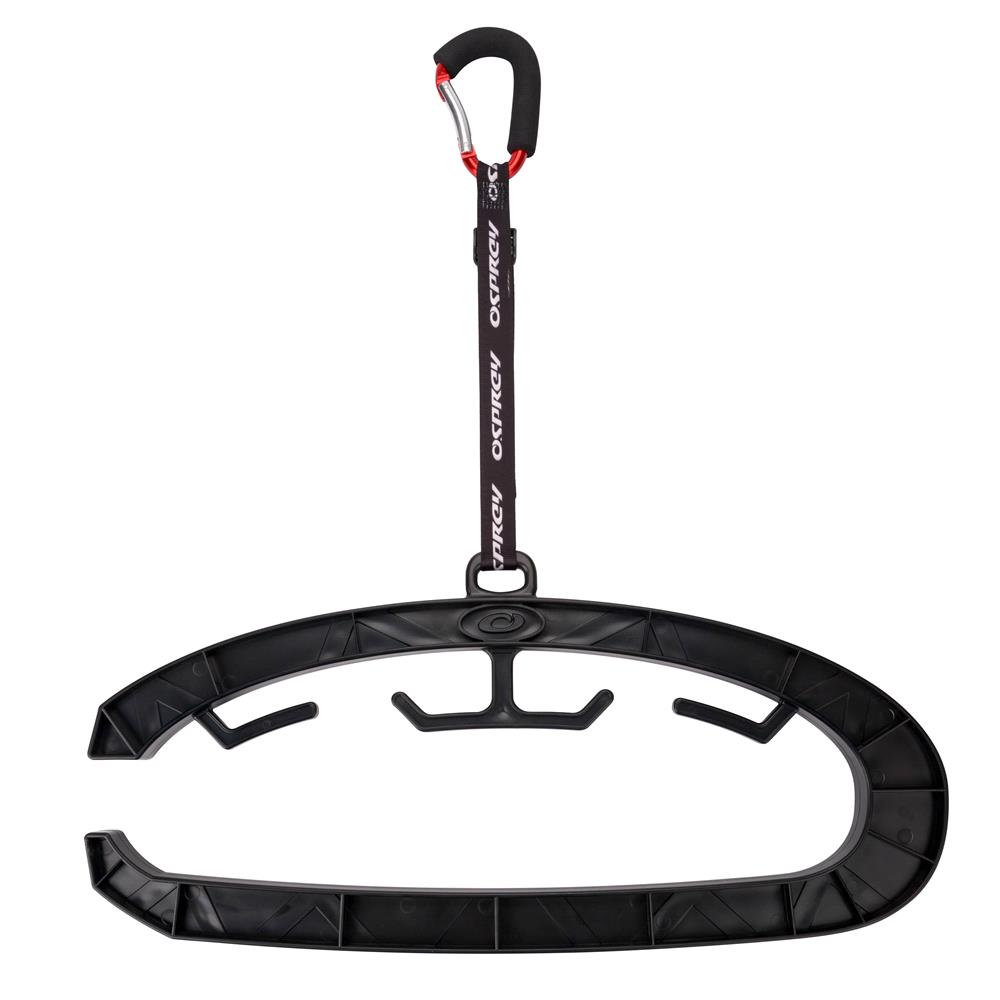 This one is for all the folk out there who have broken endless hangers hanging up their wetsuit to dry – or worse still, have hung the wetsuit over something like a wall only to discover they have then snagged it on a sharp piece of stone. The hanger is equipped with an adjustable strap and carabiner clip so you can easily fix it up wherever you want and can hold up to 22kg.
Waterproof Seat Protectors, 2 pcs
€14.99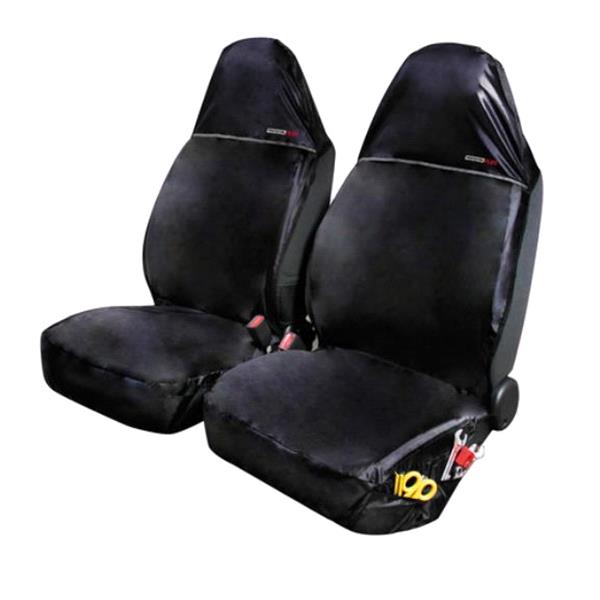 If you spend time in the water in Ireland, there will come a day that you'll just want to jump in the car and head home for a hot shower before you change. When that comes, you'll love these waterproof seat protectors. You can fire them on in seconds – in other words, a lot quicker than it takes to get your wetsuit off. They fit on all bucket seats.

Previous Post