Brought to you by: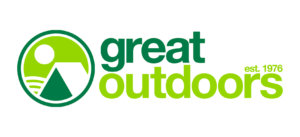 The Great Outdoors Summer Sale is still going on, and this week, the store is bringing you a high-tech Columbia rain jacket at nearly half the price!
Adventuring requires skill, technique, flexibility, and a thirst for all of the thrills that nature has to offer — and sometimes, those thrills include spontaneous, torrential downpours. But, fret not, the Columbia On The Mount Jacket has you covered, literally!
Columbia On The Mount Waterproof Jacket
Was: €149.95
Now: €80.00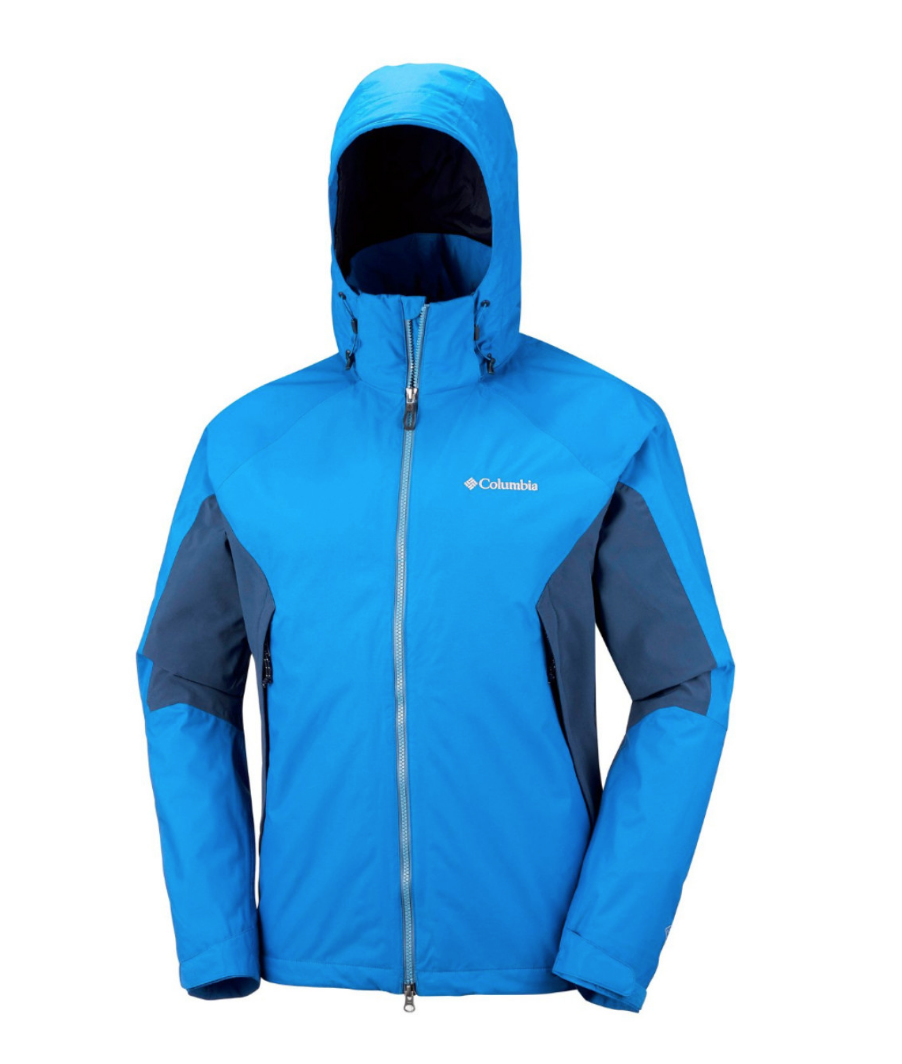 This jacket is a form-fitting waterproof layer that hugs your torso, arms, and back to give you superior coverage against unexpected weather. Designed specifically for active adventures that require dynamic movement in harsh, wet conditions, the On The Mount jacket's inner sheath delivers a venting system that seals out all rain or snow while simultaneously allowing excess heat and vapour to escape. So you will stay warm and dry on your amazing hike, bike, or run that happens to have some miserable weather!
15 Great Pieces of Gear that Are on Sale Right Now
The hood of the coat is adjustable, allowing you to seal out the rain or give yourself a bit more room to breath. Also, the waterproof zippers and interior security pockets allow you to store and protect any valuables that you need handy. The jacket's drop tail provides maximum comfort, and the abrasion resistant chin guard protects your face from any annoying rubbing caused by the hood.
It's waterproof, it's breathable, and it's almost 50% off! What is there to think about?
Buy it now on Great Outdoors.
Check out our Hard as Nails podcast:
Like this? Check out these articles:

Previous Post

Next Post