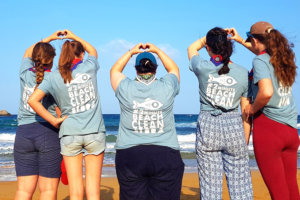 The Eco Group Award brought to you by Clean Coasts and Leave No Trace recognises efforts made by communities that have made outstanding efforts in 2018 to improve their local environment.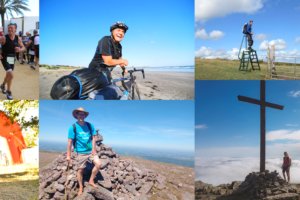 Read the spine-tingling and inspirational stories of these extraordinary people who are now officially on the long list of nominees for the #OutsiderAwards.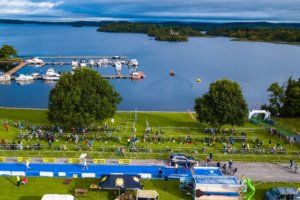 Introducing six events that are promoting and showcasing Ireland's stunning waterways. The award is supported by Waterways Ireland.