In today's world, we are surrounded by plastic. Plastic straws, plastic bottles, and most topically plastic coffee cups! Klean Kanteen aims to fix this issue by manufacturing durable alternatives that are made out of recycled metal and other sustainable resources. We've been lucky to be using a collection of Klean Kanteen products over the past few weeks. We have really been enjoying Klean Kanteen TK Flask! Here's why.
What do we use it for?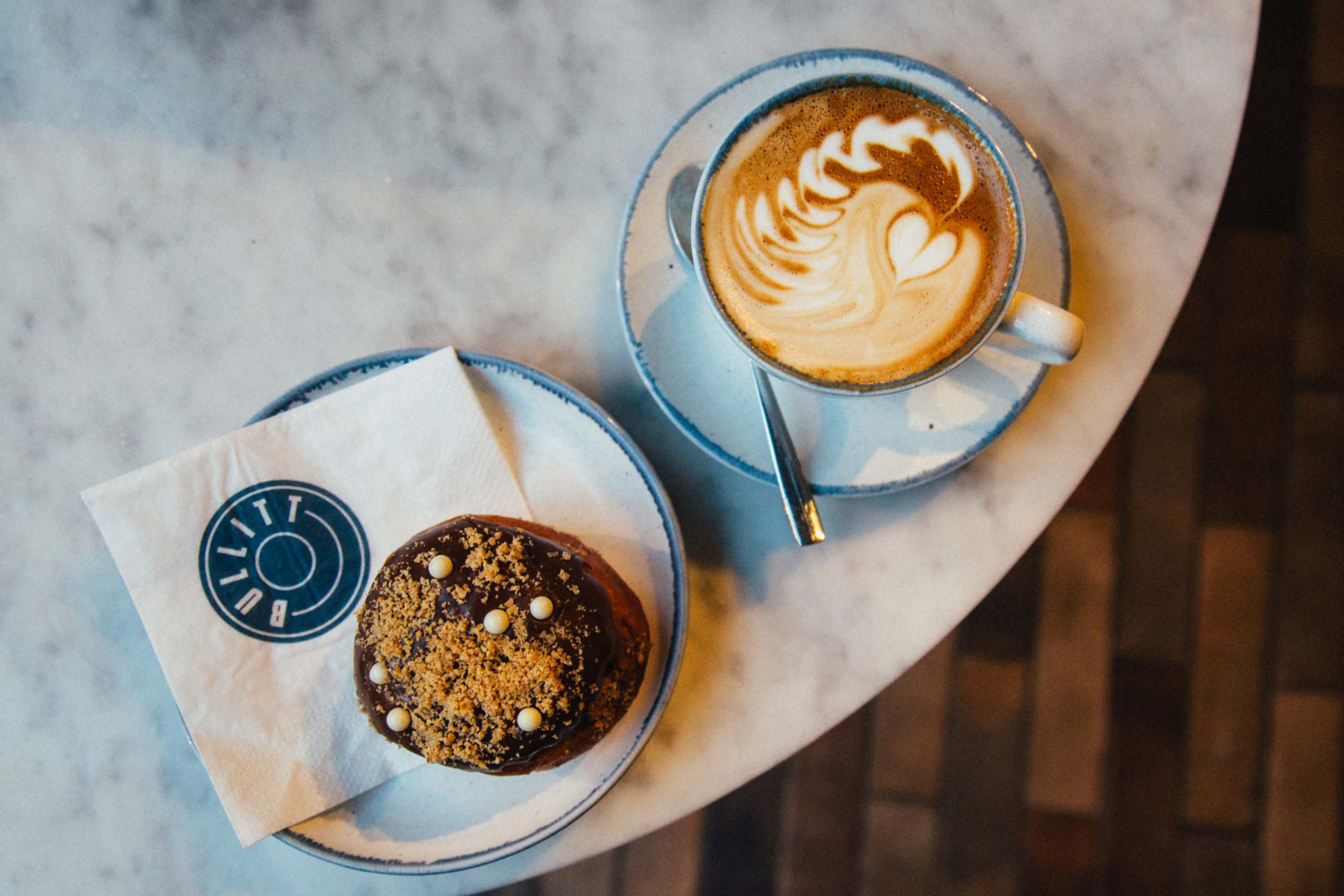 The Klean Kanteen TK flask is fast becoming one of the most used items in our kitchen!  It lives beside our kettle and when there is excess water boiled when we boil the kettle, the excess boiled water goes into the flask. This keeps it warm for longer and means that when we have the need for hot water,  to do the dishes, or to top up our tea we already have hot water in the flask.  There have been many times that we have forgotten that we had water in the flask and when we come back to it hours later it is still quite warm! 
Seven Simple Ways To Live More Sustainably: Klean Kanteen 
Why do we like it?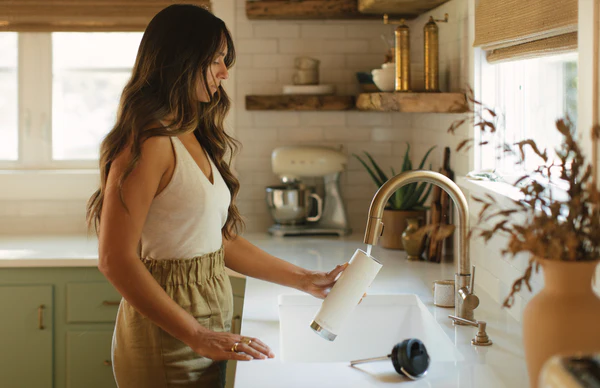 They are plastic free – at Outsider, we are trying our very best to cut out any avoidable plastic from our lives! Klean Kanteen's TK Flask is helping out with this as it is encouraging us to make coffee instead of buying coffee in a disposable cup.
They are durable – The recycled stainless steel construction of the containers is second to none! The flask is lightweight but does not at all sacrifice durability!
The lid! –  the leak-proof lid is one of the best we've seen on a flask. It seems as though there are hundreds of designs of flask lids on the market but the simplicity of the Klean Kanteen one sets it apart from the crowd!  We also loved the metal grab handle on the top, it makes it far easier to open with gloves on!
Who would we recommend it to?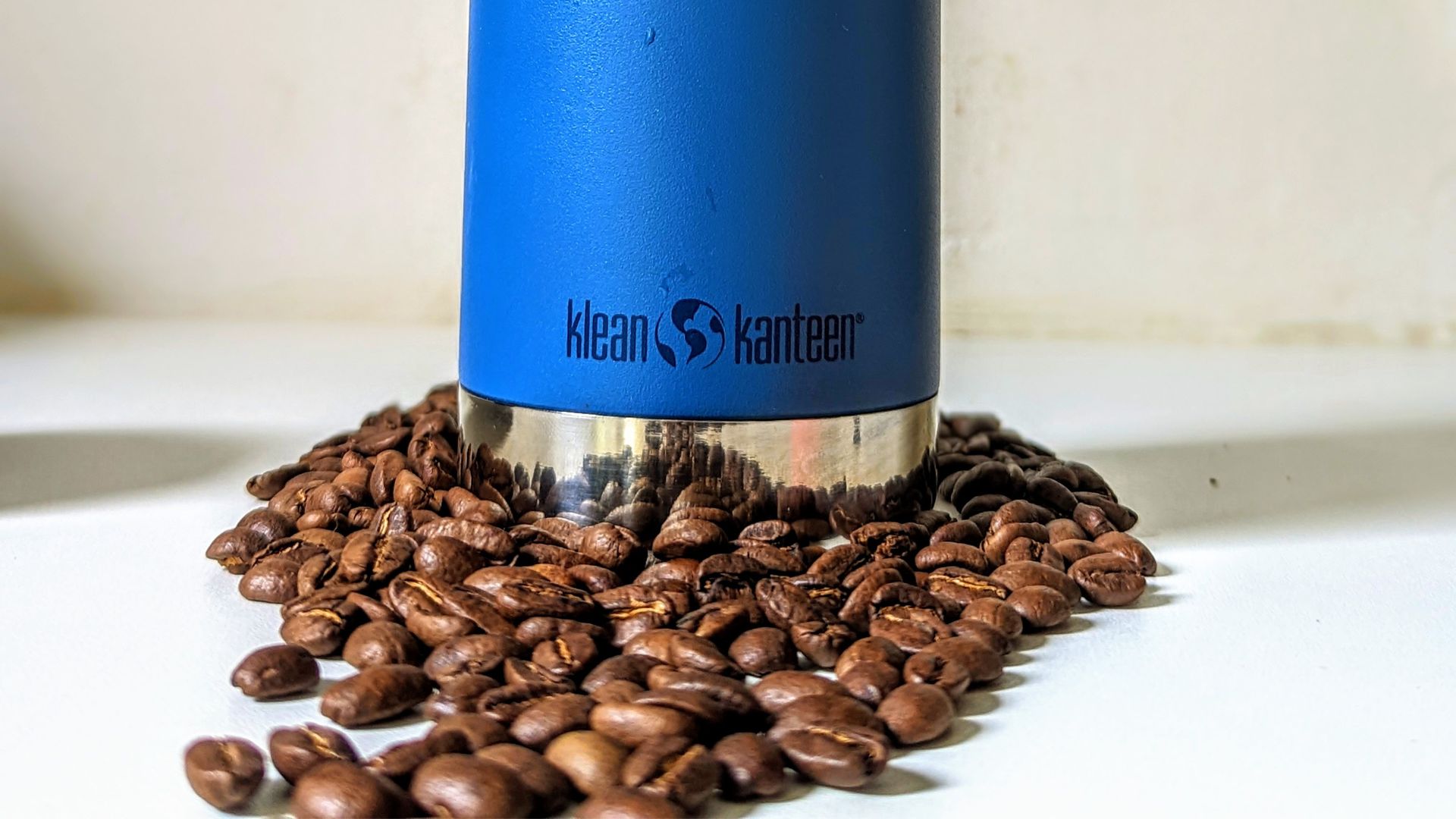 We would absolutely recommend the Klean Kanteen Food Box Complete Set to anyone who is a coffee fanatic, an outdoor enthusiast, or an eco-warrior! There are lots of different designs to choose from to suit anyone's preferences as well as a couple of different sizes!  An honorable mention goes to the food flask as well which we have been using for our leftovers in recent weeks!
13 Steps to reducing your plastic consumption NOW 
More information
Another thing that we really love about these Klean Kanteen Flasks is the brand that manufactures them. Klean Kanteen is a family and employee-owned Climate neutral certified business that are a member of 1% for the planet meaning they donate 1% of their profits every year to environmental charities!  They are also a B-corp meaning they reach very high standards in their sustainable practices, we love to get behind brands that not only make epic stuff but also care about our environment.

Previous Post