Climate change and increasing water temperatures mean that great white sharks could be coming to Ireland within the next 30 years.
This jaw-dropping news comes from research by National Geographic for their annual "Sharkfest", a week to raise awareness of everything shark related.
Ten new species of shark are expected to move to Irish and UK shores including hammerheads, blacktips and tiger sharks. This is because of a slight increase in our water temperatures due to climate change. "It would not take much of a change in water temperature from climate change, maybe less than one degree, for them to come here." Shark expert Dr Ken Collins of the University of Southampton told The Irish Sun.
The warming water temperatures, combined with a high number of seals living on our coasts, mean that these sharks will be making their way to our shores in the not so distant future. The study revealed that sharks would first make their way to the coasts of Cork and Wexford where there is a huge seal population and then move on to areas in the UK such as Cornwall and Devon.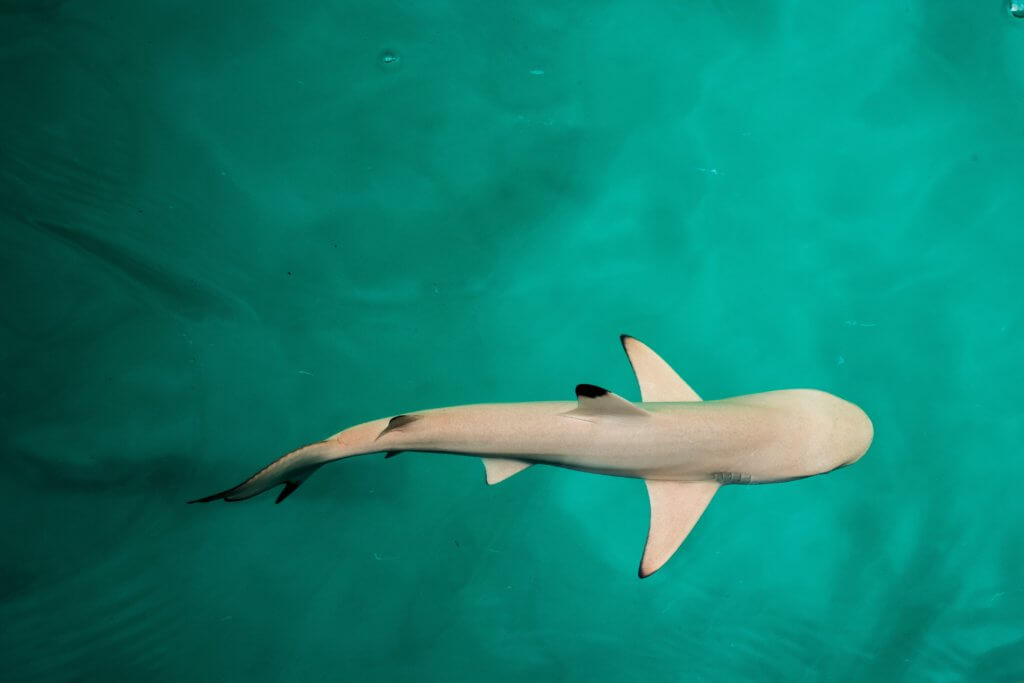 While the idea of sharks in Ireland may sound alarming, there are already multiple sharks who call Irish waters their home. A 2017 National Parks and Wildlife Service (NPWS) study identifies 35 species of shark living in Irish waters while the National Geographic study states that there are up to 40 species of shark in UK waters.
However, shark populations are dropping. The NPWS study noted seven species of shark in the "critically endangered", "endangered" and "vulnerable" categories. Several more species are "near threatened".
Over-fishing, plastic waste and climate change are to blame for the reducing shark population, according to Dr Collins. So while we might have a higher number of shark species, we probably won't have a significantly higher number of sharks.
Like this? Check these out: