Vagabond Tours, one of Ireland's leading small-group tour companies, is hiring! If you are an outdoor lover with a passion for all of the incredible places that Ireland has to offer, then perhaps the position of driver guide is for you!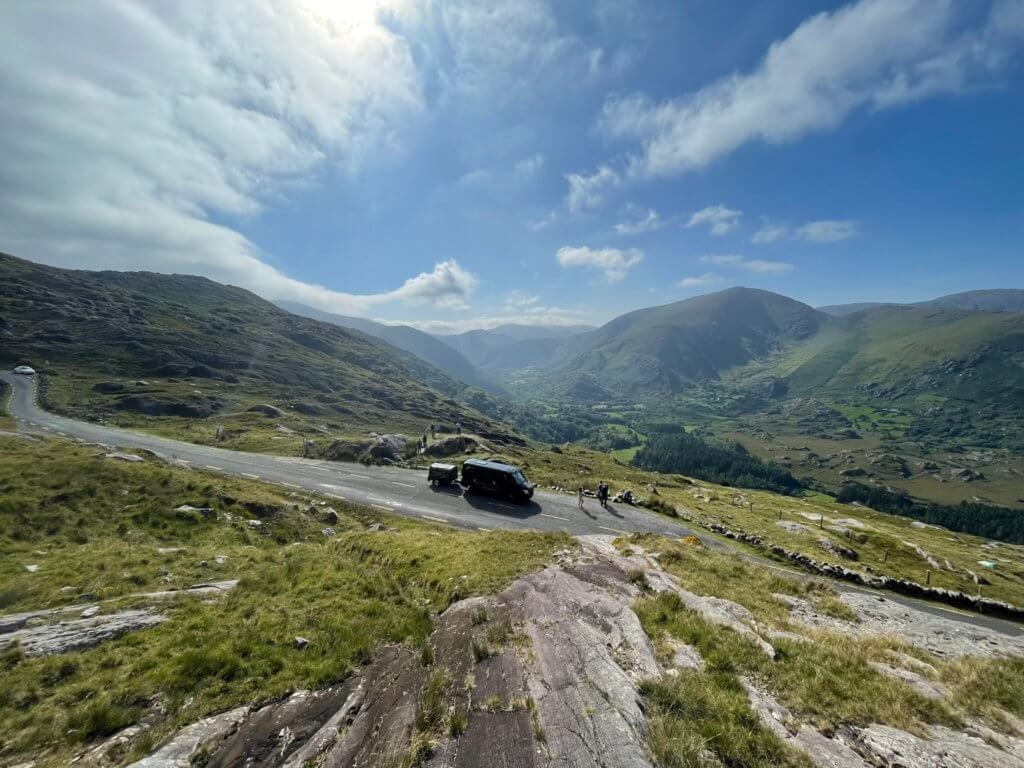 Lasting between 5 and 12 days, Vagabond Tours aims to show small groups (max 15 people) the real Ireland. These off-the-beaten-track tours are immersive yet informal and combine history, culture, outdoor activities, epic scenery, music and pub life. With passengers from all over the world, it's a great opportunity to meet new people while exploring Ireland. Oh, and the pay is OK too! Grab a quick insight here.
Vagabond is looking to hire a tour guide who is great with customers and works to the highest possible professional standards. They are willing to spend considerable time and effort developing the right people into top-class tour guides!
If you think that guiding visitors around Ireland sounds like the best job in the world, please send an email with a CV and cover letter to info@vagabond.ie
If you are looking for work for the 2022 season but don't yet have a D or D1 licence, but have begun the process, then feel free to apply.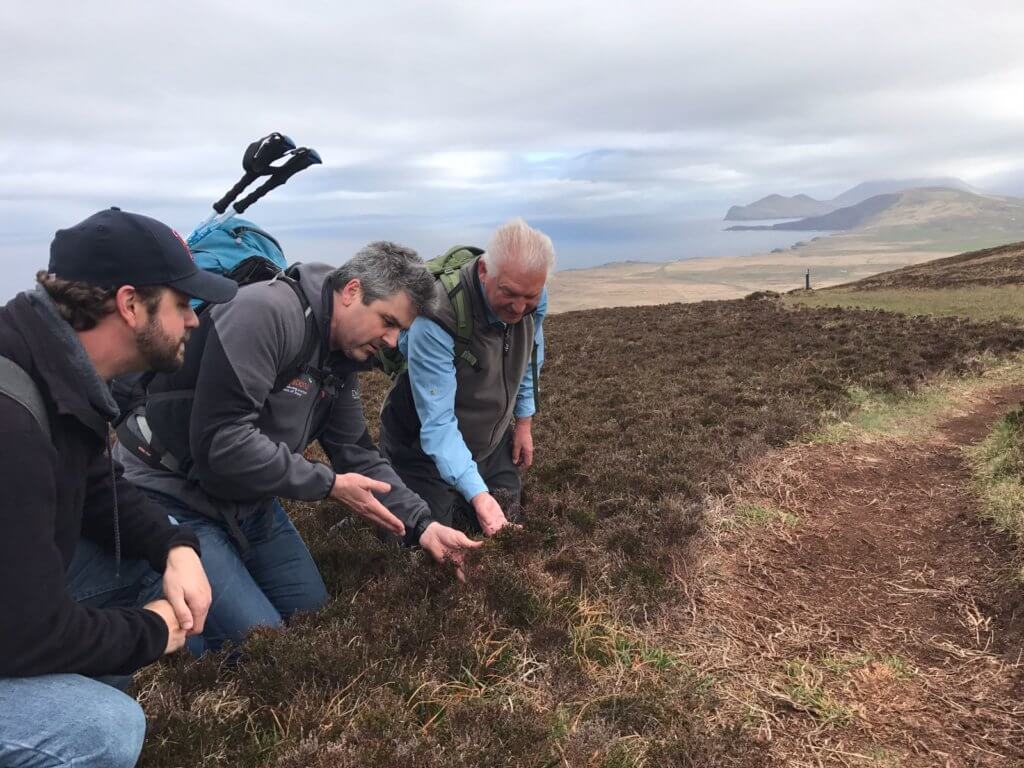 Previous Post