If you're hoping to tackle the trails, then you'll need suitable hiking boots. Here are our top five boots specifically with women's feet in mind.
Hiking is a great way to explore the amazing countryside that Ireland has to offer. However, suitable footwear is essential if you're going to hike in comfort. Women can often find it hard to find the right hiking boot – after all, their feet do differ to men's. It can often be worthwhile looking at women's specific hiking boots, of which there are plenty on the market.
Making the right purchase can be confusing as to what you'll need: fabric vs. leather? Is Gore-Tex essential? And what on Earth is Vibram? Well, we have the answers, as well as our five favourite boots on the market.
When choosing between fabric and leather you're making a trade off between comfort and durability. A leather boot will last longer but may be uncomfortable initially and will need breaking in. Fabric boots tend to have more give in them but will be quicker to show signs of wear and tear. Gore-Tex (sometimes listed as GTX) is a breathable waterproof synthetic fabric; it has quickly become the standard in outdoor pursuits. However, many brands employ fabrics of their own design. These aren't necessarily less reliable than Gore-Tex but we'd suggest reading up on alternatives. Vibram is often found in more high-end shoes. It is a type of rubberised sole that is produced in Italy and is both lightweight and durable.
Our list covers most budgets when choosing how much to spend consider how much time you will be spending wearing your boots and how far you are likely to walk. You will notice the difference in terms of comfort and durability. Given that everyone has particular feet be sure to try on boots before buying.
1. Berghaus W Explorer Trek
RRP: €179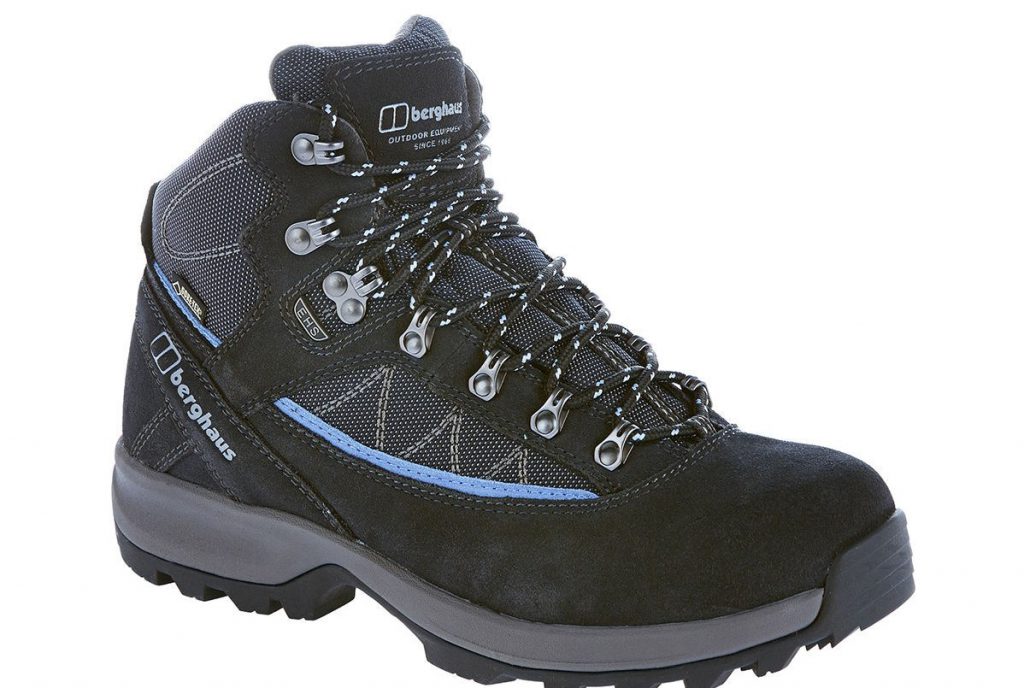 The Berghaus Explorer Trek Plus is Britain's most popular waterproof fabric fell walking boot and with good reason. Offering GORE-TEX waterproof protection and great performance on the hill, this women's specific hiking boot is comfortable from the moment you put them on. They will also give you great grip and traction, giving you confidence on even the trickiest terrain.
Available from: Basecamp
2. Lowa Renegade GTX Mid
RRP: €180.00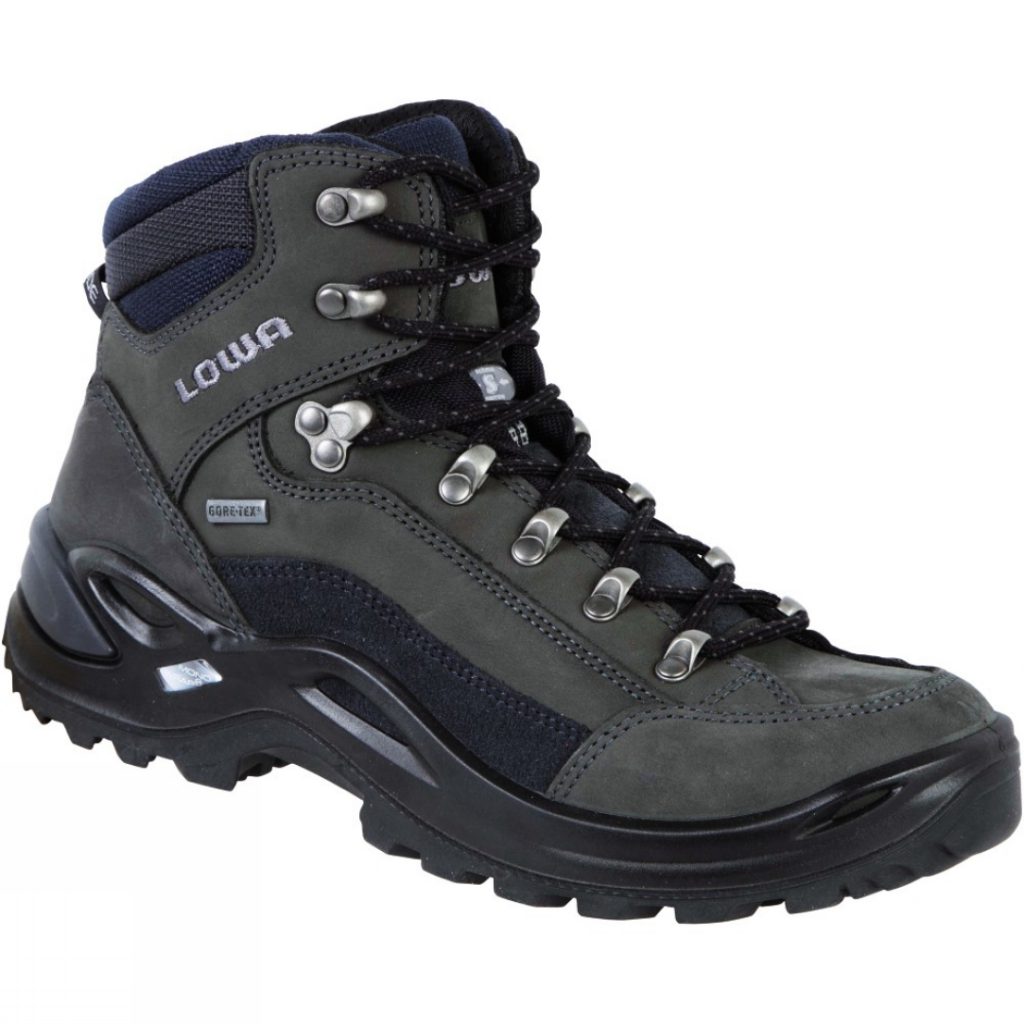 The majority of these boots are made of leather meaning they're built to last. They will take a little work to break in but once that has been achieved you'll have a long-term hiking partner. They are lined with Gore-Tex to keep the rain at bay and there is plenty of ankle support to keep you on your feet. They are available in both narrow and wide fits to provide a closer fit. These are a classic, traditional boot that will stand the test of time and conditions.
Available from: Cotswold Outdoor 
3. Meindl Bhutan Lady MFS
RRP: €240.00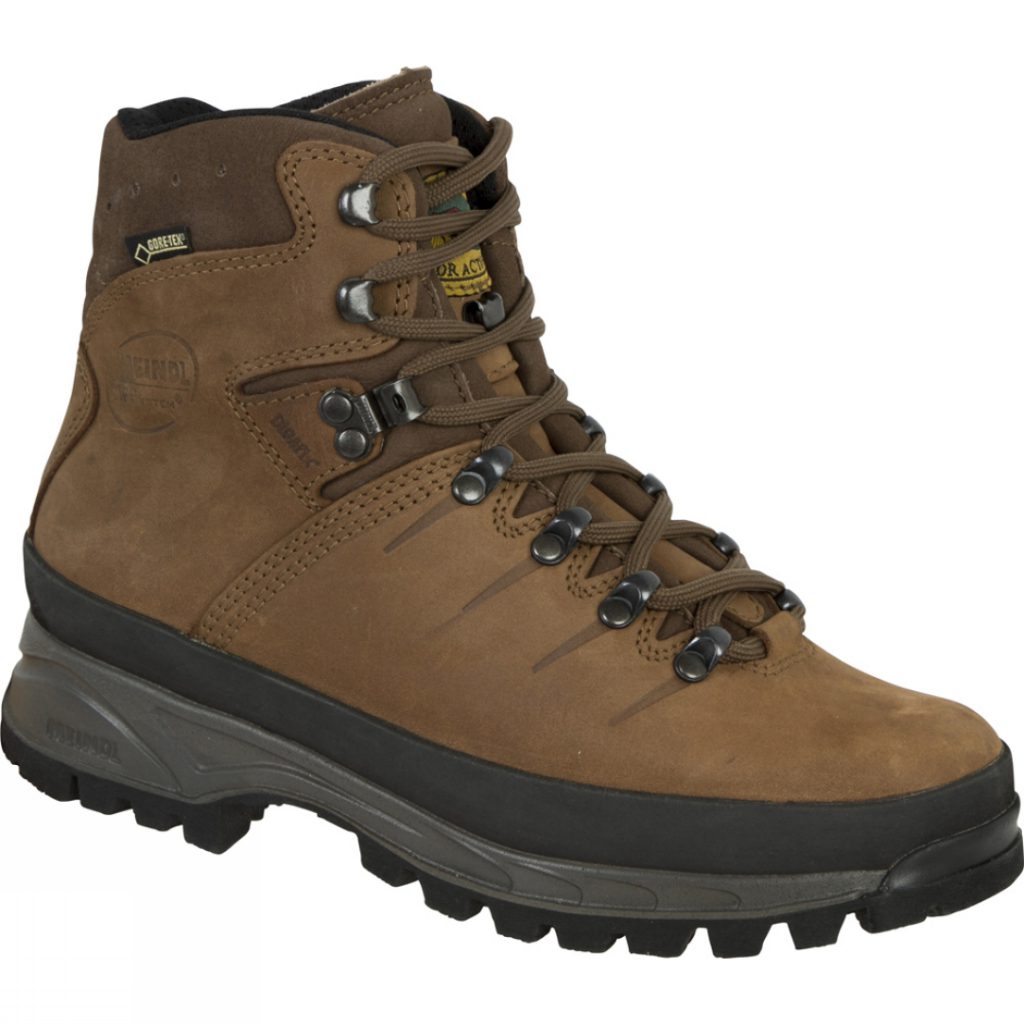 German brand Meindl knows what they're doing when it comes to hiking boots and the Bhutan is the latest in a long line of successes. One of the company's innovations is the memory foam ankle support that provides a great deal of comfort and a snug fit to the ankle. They are a bit heavier than some competitors but as a result are very durable. The Gore-Tex boot lining will keep the rain at bay and the Vibram sole will provide excellent grip. These are a durable boot with some top of the line features.
Available from: Wild Side Sports
4. Scarpa Peak Gore-Tex
RRP: €200.00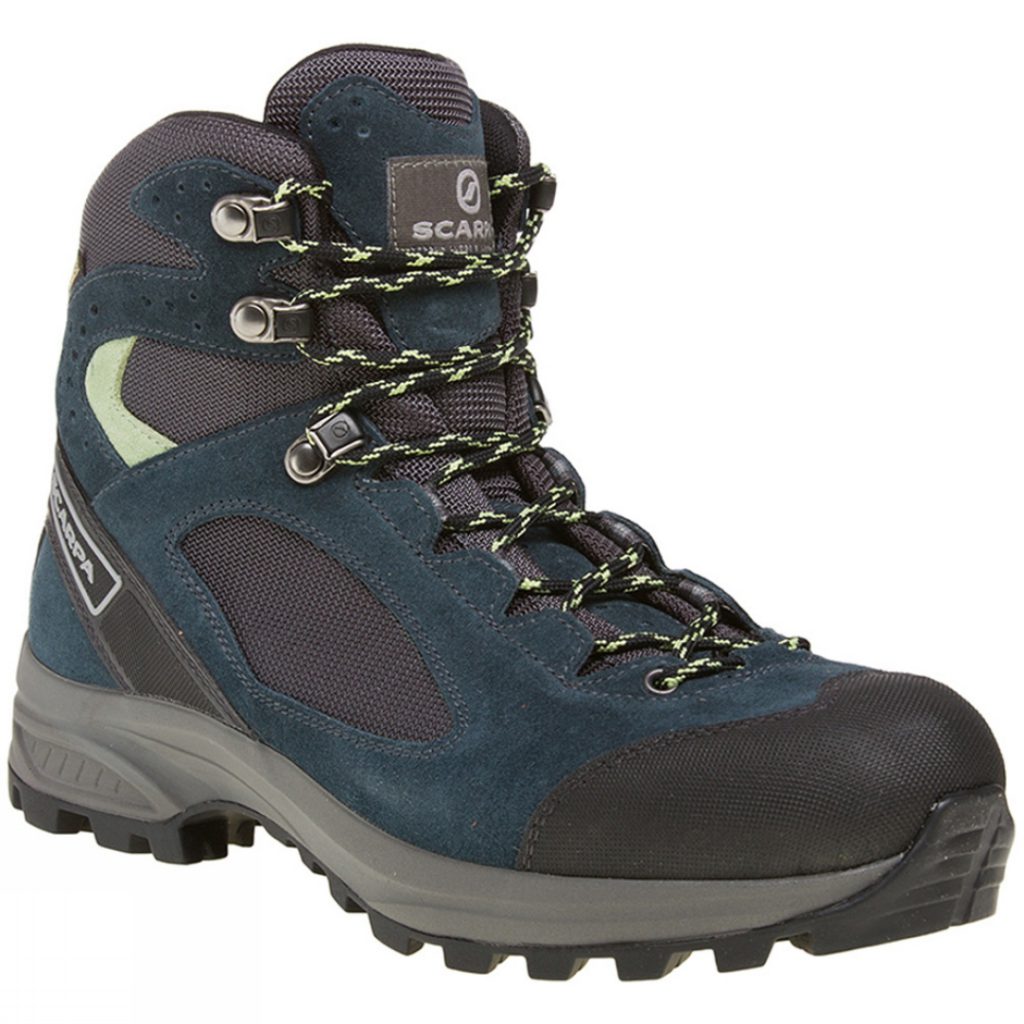 The Scarpa Peak book is a very well made fabric boot that combines comfort with the waterproofing of Gore-Tex. The laces can be a little fiddly but that's a minor inconvenience for a high performance all-weather boot. The high cut on the ankle provides excellent support. The Biometric Trek sole provides excellent grip in almost all conditions. A great all-rounder.
Available from: 53 Degrees North
5. Merrell MOAB FST Mid GTX
RRP: €155.00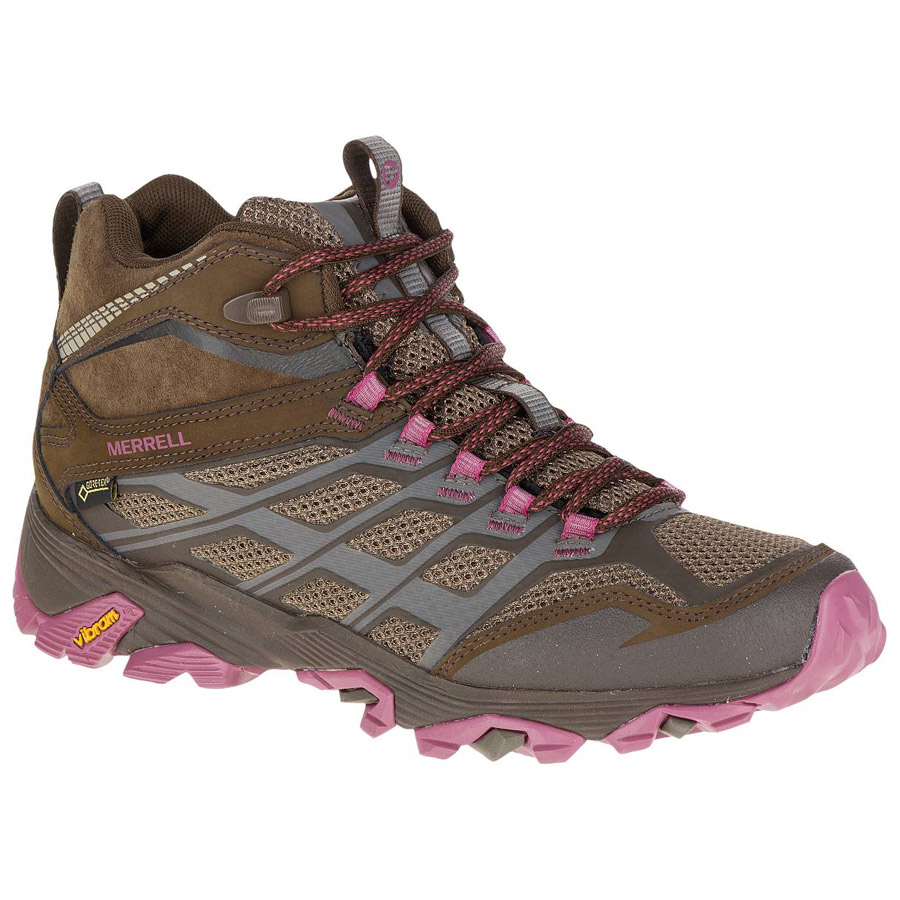 The MOAB boots follow the age old design practice of colouring parts of the boot pink when tailoring the boot for a female market. But if you look past that you'll find a boot that's comfortable straight out the of the box. The Gore-Tex lining makes for a breathable, waterproof boot, while the Vibram MegaGrip sole provides traction and durability on all surfaces. The air cushion in the heel provides added comfort and rounds off a high-performance boot.
Available from: Great Outdoors
Check out our Hard as Nails podcast:

Previous Post

Next Post