The success of a camping trip lies in your kit choices. You need to choose good quality gear that serves a purpose and doesn't weigh a tonne. Here are a few items that I never leave home without. 
I love camping. There is something so liberating about waking up in the great outdoors to the soundtrack of the local wildlife, without another soul in sight. Although, I have to admit that I am a camping enthusiast who likes a good, comfortable sleep. I have spent a lot of time testing various kit, looking at how I can make my pack as light as possible while ensuring a comfortable sleep and I have come across some items of camping kit that are truly game-changing.
Here are four of my favourite items that I simply do not leave home without.
1. Thermarest ProLite Camping Mat
Price: €145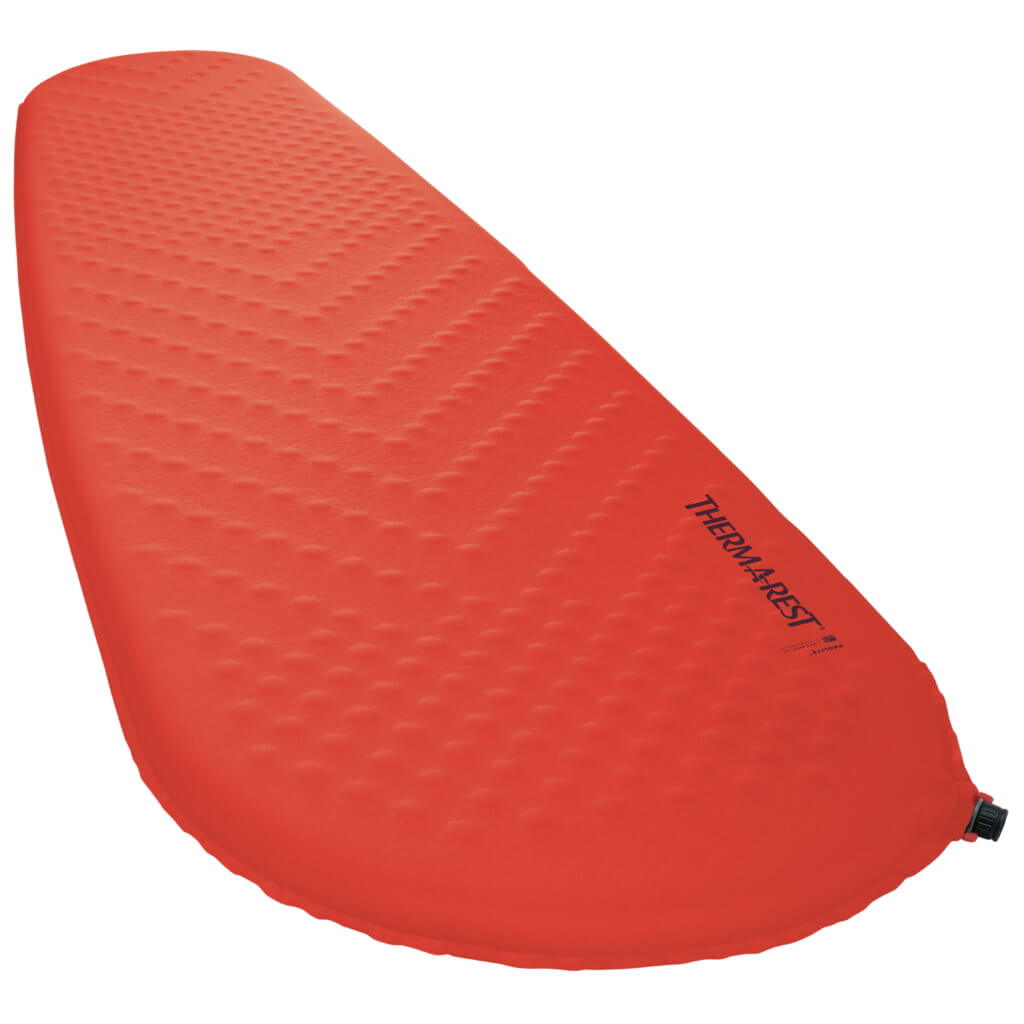 Forget your old piece of ragged foam that does nothing to conceal the ground's lumps and bumps. Once you spend a night on a Thermarest mattress, there really is no going back. Offering both comfort and insulation, it has become one of my most prized possessions.
This mattress delivers impressive warmth and comfort per ounce. And, it packs up to the size of a water bottle. Stuff sack and repair kit included!
Available from: Cotswold Outdoor
2. MSR PocketRocket 2
Price: €35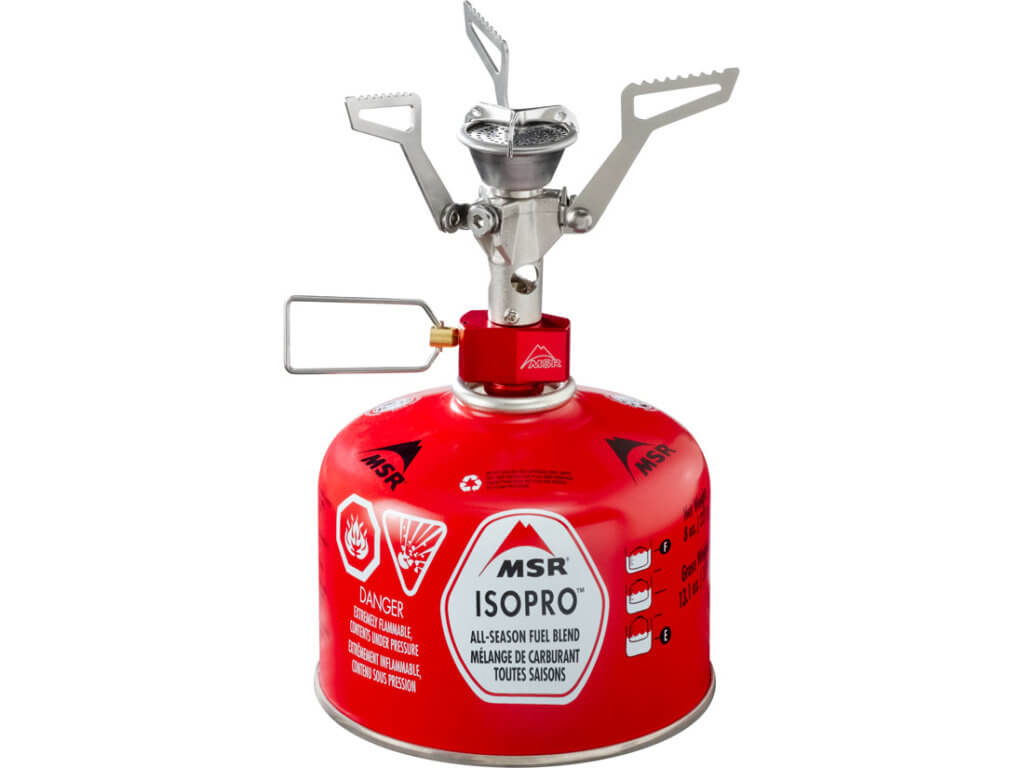 The MSR PocketRocket 2 stove is an even smaller and lighter design of MSR's original PocketRocket backpacking stove. Its precision flame control goes from torch to simmer, while the WindClip windshield boosts efficiency in breezy conditions. Its new design creates a tiny packed size and can accommodate a wide range of pots and pans. And, the boil time is pretty good too. You can boil one litre of water in just 3.5 minutes.
Available from: Cotswold Outdoor
The Pros and Cons of Different Camping Stoves
3. Platypus Big Zip 2L
Price: €37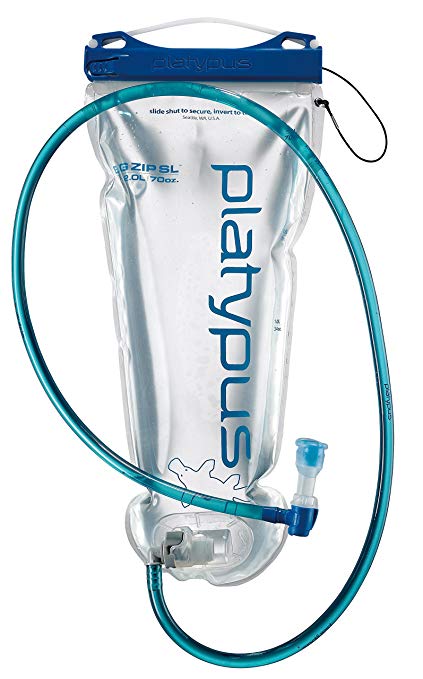 The Platypus Hoser 2L is one of my favourite hydration bladders on the market. The wide opening at the top makes it very quick and easy to fill, and I am also a big fan of the fast flowing bite valve as well. A baffle in the centre of the bladder means the water is distributed evenly across your back when you are hiking. The Platypus Hoser 2L is compatible with almost any hydration pack out there.
Available from: Great Outdoors
4. The MSR TrailShot
Price: €56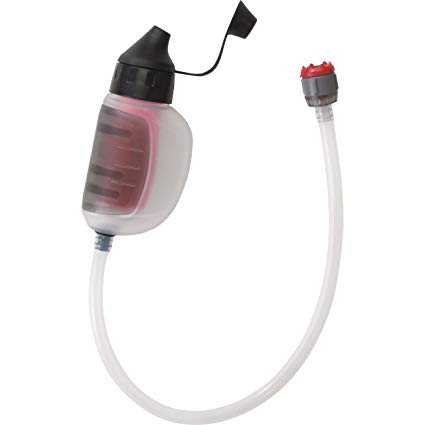 I adore the MSR TrailShot. It not only gives you the reassurance that you will always have water to drink when out in the wilds, but it is also extremely quick and easy to use. Using just one hand, you can fling the end of it into a water source and squirt it straight into your mouth or bottle. And even better than that, it works with a hydration pack. Simply pop the nozzle off your bladder and over the black end of the Trail Shot and pump. And MSR is not exaggerating about the speed of fill either. It takes a mere 60 seconds to get a litre into your hydration pack — and the water doesn't taste too bad either.
Available from: Great Outdoors
Check out our Hard as Nails podcast:
Like this? You should check these out: 

Previous Post