Brought to you by: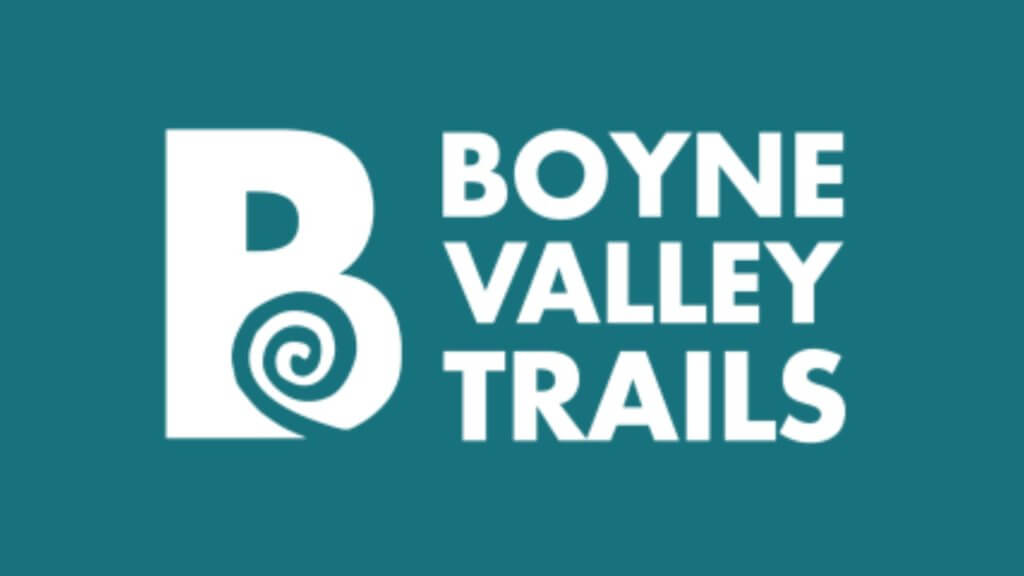 The Boyne Valley Trails Walking Festival is back and is offering 7 days of unique walks and activities from 18-24 September 2023! Offering everything from easy ambles to strenuous hikes and historical walks and talks to whiskey tours, there is something for everyone!
Whether you're a veteran hiker or a family with kids looking for a new way to get out and explore in Ireland, the Boyne Walking Festival is the place to be this September. Not only is it a great way to get some fresh air, it also gives you the opportunity to meet like-minded people who share the same passion for the outdoors, history and culture.
What to Expect…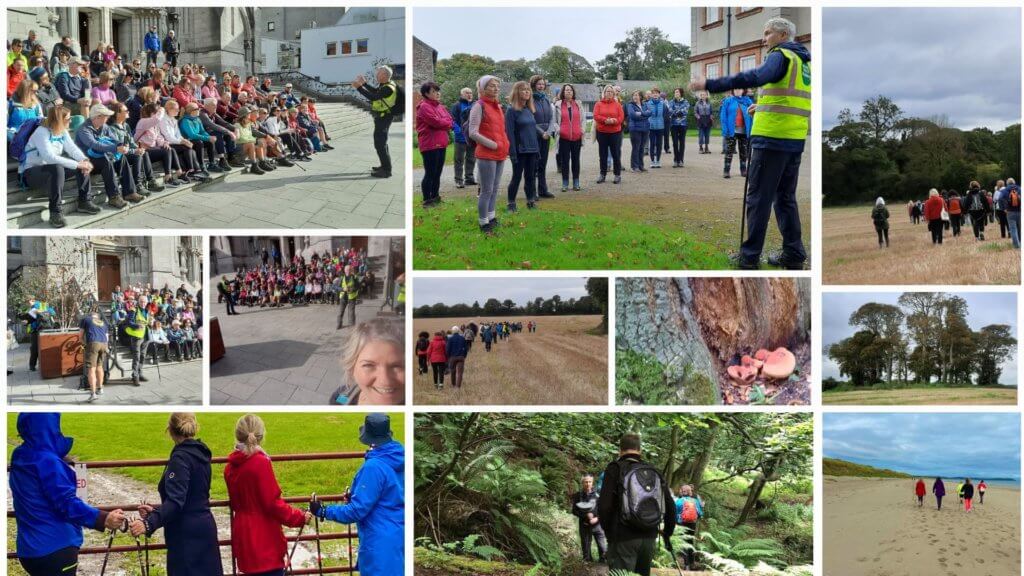 There is a wide range of guided hikes and walking tours on offer at the festival. Regardless of your experience level or interests, you are guaranteed to find something worth attending on their packed schedule. Here are a few of the highlights to give you a sense of what's on offer. Check out the full itinerary here:
The John Jameson Whiskey Tour gives a unique opportunity to discover the history and craftsmanship behind Ireland's world-renowned whiskey. Author, historian and journalist Des Grant takes on the character and persona of John Jameson, the founder of Jameson Whiskey, and leads guests through the streets of Drogheda town telling the fascinating story of how a world empire was built from the Boyneside town. This walk will take place on the evenings of Tuesday 19 and Wednesday 20 September in Drogheda at 19:30.
Also taking place on Wednesday 20 September at 6pm, the Drogheda Wall-Family Fantasy Walk will see guide Grainne leading an epic fantasy along Drogheda's old walls. Young and young at heart participants will be treated to stories and song as they transpose themselves into the shoes of a 10-year-old boy who accidentally becomes trapped in the medieval walls, joins a gang of thieves and has a medieval adventure.
Outdoor enthusiasts can join Dusty Flanagan on various exhilarating hikes, such as the Moyry Pass and Gap event, which takes place on Friday 22 September from 9.30am-2pm.  This trek follows an ancient route known as the Slige Midluachra, one of the five ancient roads from Tara. It is a lovely four-hour loop, mainly through woodland, with lots of places of interest and a slice of Irish rain forest.
Starting in Drogheda, the Boyne Camino hike takes place on Saturday 23 September from 9.30am-3pm. Participants will enjoy some of the most stunning scenery in the Boyne Valley and take in fascinating locations like the site where the Battle of the Boyne was fought on the majestic Boyne River. The 25km Boyne Camino is a looped walk and is part of the official Celtic Camino. Passports are included in the ticket price and walkers will have the opportunity to collect Camino stamps along the route.
Join Nordic walking instructor Martina on Saturday 23 September from 10am-1.30pm for a gorgeous cliff walk stretching from the headland of Clogherhead to Termonfeckin Beach. This is a chance to enjoy the beautiful coastline of Ireland's Ancient East and take in views of the Mournes and Cooley Mountains in the North, and as far south as Lambay Island. This outing offers a unique perspective of the region's coastal cliffs. Dogs are not allowed on this walk and Nordic poles will be provided.
The festival concludes with The Myths and Legends of the Hill of Tara walk on Sunday 24 September. You'll join author and mythologist Anthony Murphy and hear all about the ancient myths and legends of Tara, seat of the high kings and ancient political capital of Ireland. Anthony will regale about the earliest kingship myths of Tara, and some of
the strange and various means by which the future kings were foretold. He will also talk about the archaeology of Tara and its monuments, encompassing 5,000 years of Irish history.
How to Sign Up for the Boyne Valley Walking Festival…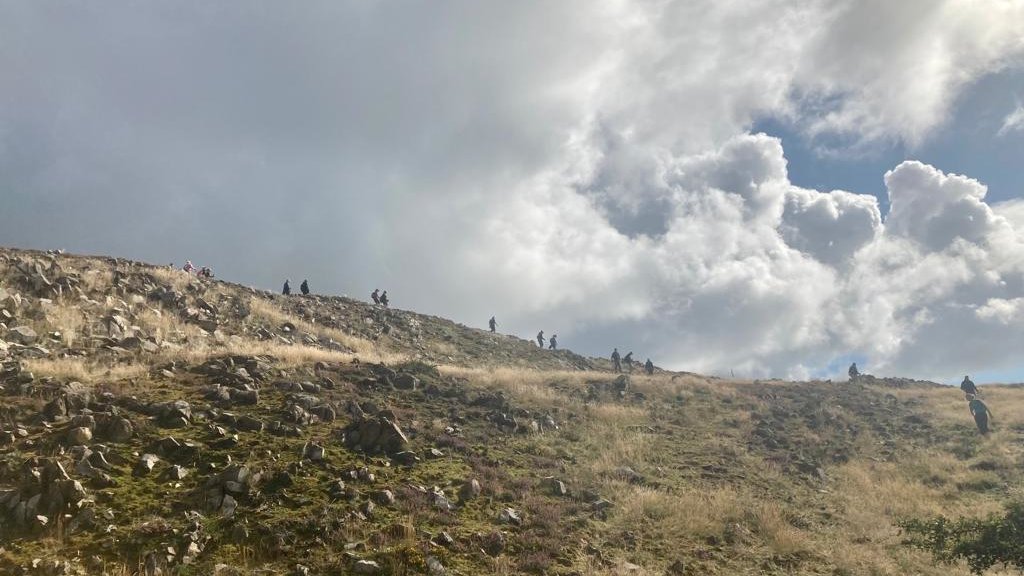 The festival runs from 18-24 September 2023.
To sign up for any of the walks listed above – and the many more on offer – follow this link: