Are you looking to push your boundaries, get outdoors, see some awesome scenery, and gain a sense of achievement you've never felt before? We have just the ticket.
Quest Killarney will take place on the 7 October this year and will offer you all of that and so much more. This incredible event will give you the opportunity to kayak, bike and run in one of the most spectacular spots in Ireland. The event caters for all levels of fitness and experience. The event is always a super-friendly race and a great day out.
If you have been toying with the idea of taking on a challenge this summer or taking your first step into the world of adventure racing then read on. In our opinion, Quest Killarney will meet all of your expectations and even surpass them. We recently headed down to Killarney to try out the routes for Quest Killarney this year and we had a blast, we are sure you will too!
1. You don't need to be as fit as you think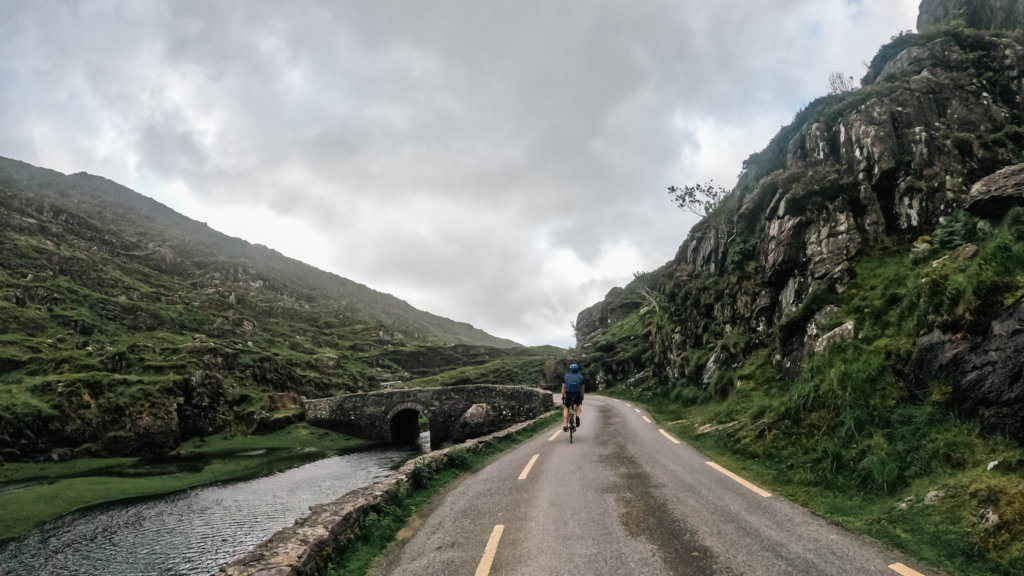 If you think Quest Killarney is only for seasoned adventure racers then think again. Quest Killarney is suitable for all levels of experience. All you need is a can-do attitude and you're guaranteed to make it to the finish line in one piece. Route options include the Expert 85km, Pro 78km, Dual 70km (no kayak!), Sport 62km and Challenge 30km. No matter which route you choose, you will still be guaranteed epic views, great camaraderie and a feeling like no other when you cross that finish line!
2. You don't need a lot of gear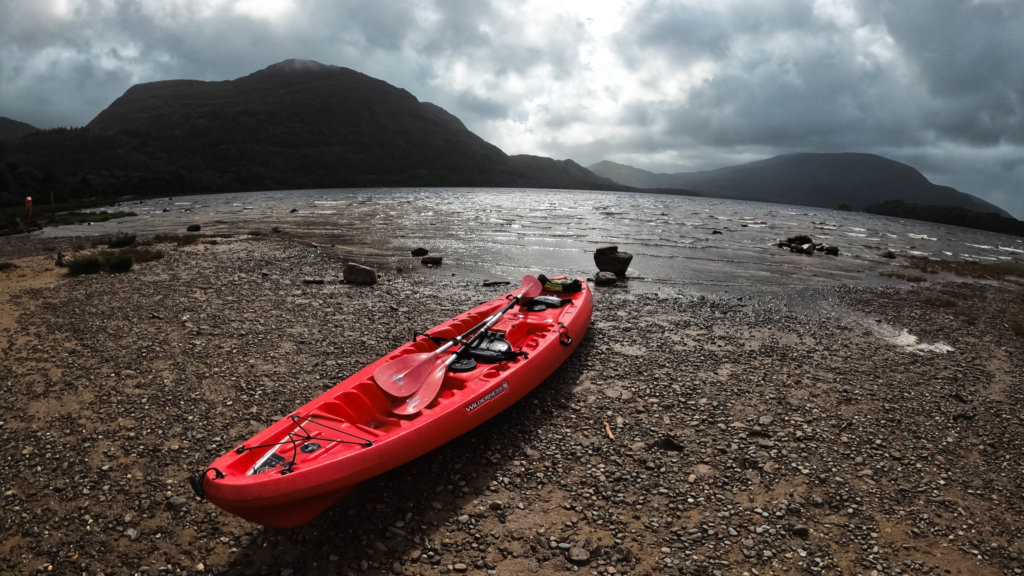 If you are already a runner or a gym go-er then you probably have all the gear you will need for Quest Killarney. If you have; running kit, a waterproof jacket, hat, gloves, a basic first aid kit and a couple of snacks you will be good to go. Bikes and helmets can be rented for an additional fee but if you have your own even better! The kayaks and buoyancy aids are provided by the event.
3. The views are out of this world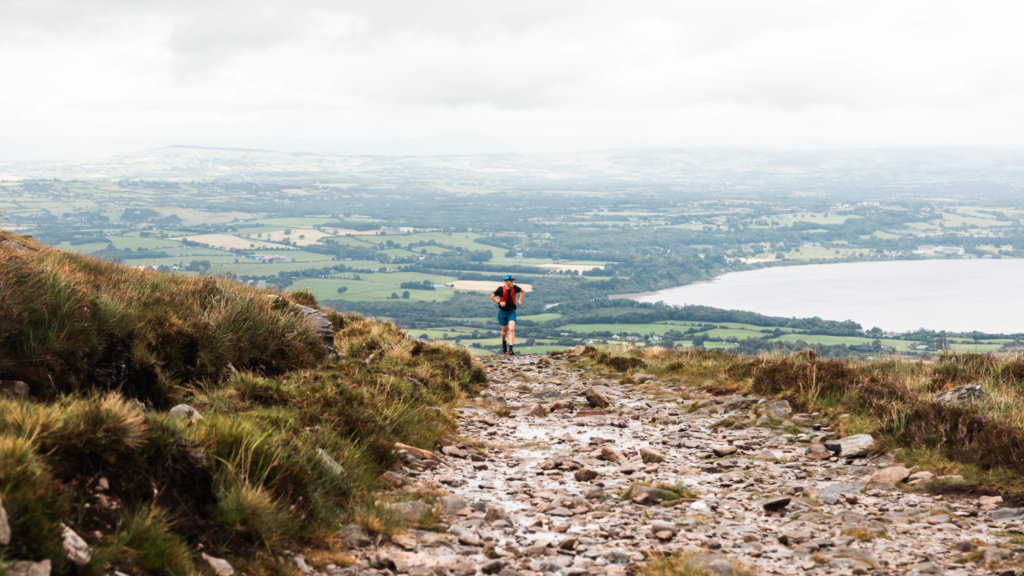 This epic adventure race will see you kayak, cycle and run across some of Ireland's most stunning landscapes. Highlights include the Gap of Dunloe, Molls Gap, Black Valley, Ring of Kerry, Torc Waterfall, Devil's Punchbowl, Mangerton Mountain and Muckross House as well as kayaking across the Muckross Lake in Killarney National Park.
4. Killarney is great craic altogether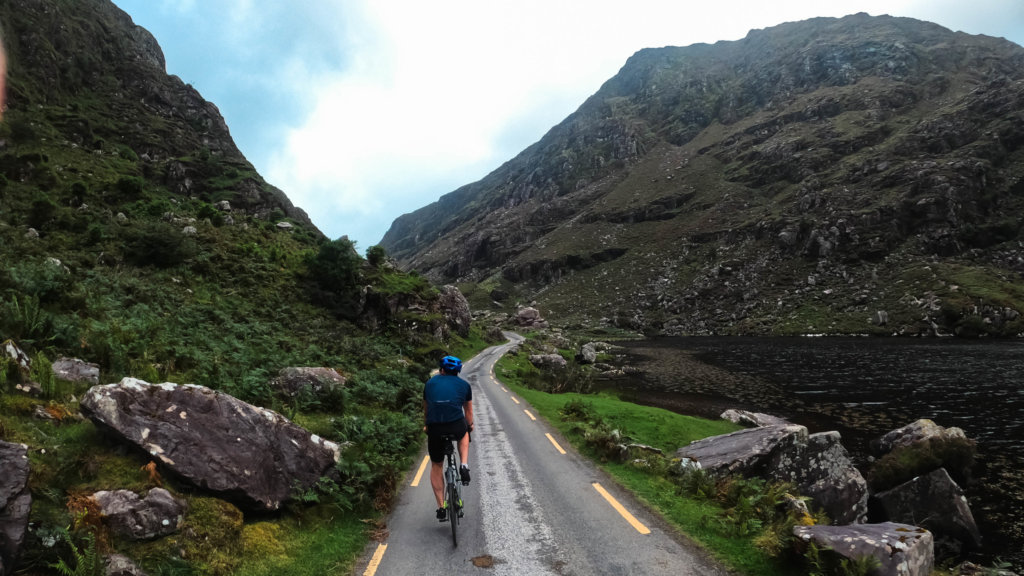 There are few better spots for a fun-filled weekend away with mates. In addition to taking part in Quest, you can also partake in a host of other great activities and outdoor pursuits around Killarney National Park.
And let's not forget about the food and nightlife. Whether it's a sophisticated cocktail bar followed by top-notch nosh or a late-night session or a club, Killarney has it all in abundance.
5. Quest Killarney is only the beginning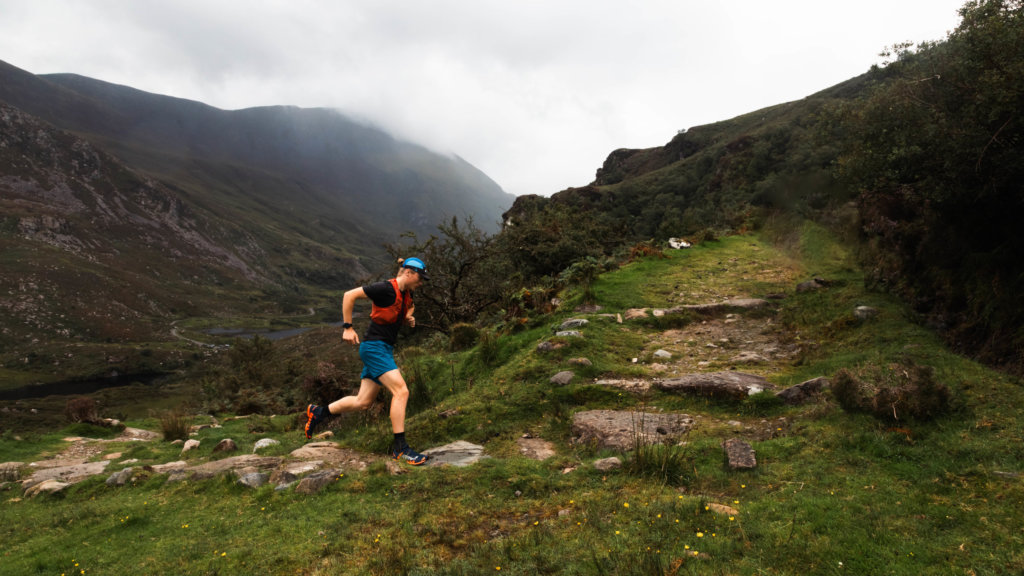 Once you realise just how much fun, not to mention satisfying, adventure racing is you'll be hooked. Luckily Quest has plenty more great races to choose from. In 2024 you can take on Glendalough, Kenmare, Lough Derg or even Killarney again! With Quest's great training plans and videos to work from, you might even find yourself upping the ante and opting to take on one of their longer courses. Keep an eye on Quest's social media to be the first to hear about event announcements, giveaways and more useful information.
6. Our Experience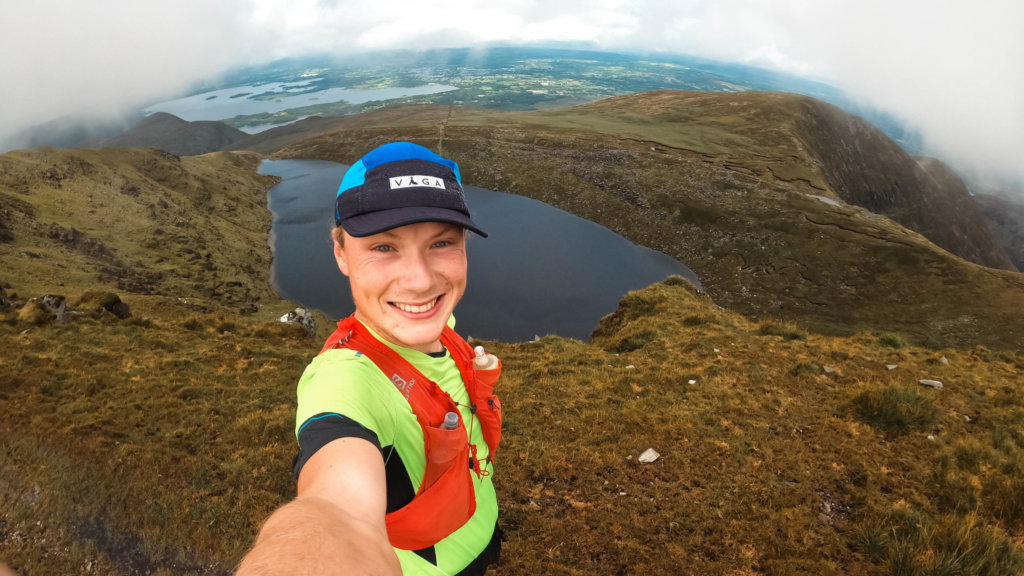 Recently we headed to Killarney to take on the route 85km Expert route for Quest Killarney 2023. The route was challenging, fun and took in some of the most stunning views of the area. We rode our bike through the Gap Of Dunloe and The Black Valley, ran up the epic Mangerton mountain, and kayaked on the stunning Muckross Lake underneath Torc mountain. This event is one to put on your calendar. Regardless of your fitness level or experience, we are sure you'll have an excellent time on one of the routes.
Watch our course preview

Previous Post

Next Post