Backpacks come in a huge range of sizes and standards. We've lined up the best 20L-40L backpacks, perfect for day-long hikes.
It's important to always be prepared when heading for the hills. At the very least, you need to bring some spare layers for varying weather conditions, food, water and basic first aid, all of which can be stashed in your backpack.
While a backpack might not seem to require a lot of thought, a good one will prove to be a valuable investment – the last thing you want is a strap to give out when you're miles from home. With an abundance of packs on the market, choosing the right backpack for you can be a tricky business. A 20-40L backpack should be big enough for day-long hikes.
1. Lowe Alpine Strike 24L
Price: €79.95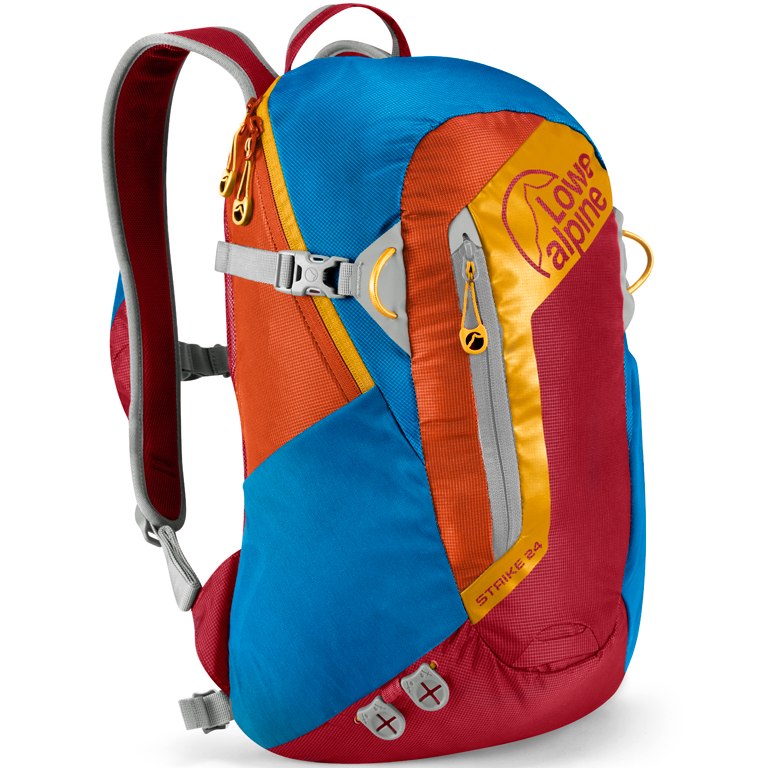 Smartly designed, the 24-litre Strike backpack is sure to draw plenty of envious glances. It features a lot of the clever touches that you'll soon be taking for granted but are the sure sign of a Lowe Alpine bag. Of course, there's room for a hydration pouch and plenty of pockets, but also things such as the loops to hold your hiking poles and an emergency whistle built into one of the buckles. It even has an SOS guide sewn into the bag should things really go sideways. The main compartment is easily accessible as the front of the bag opens all the way down and the straps are well padded so as to be comfortable, and the back of the bag is well ventilated to keep you cool.
Available from: Basecamp
2. Omm 32L
Price: €102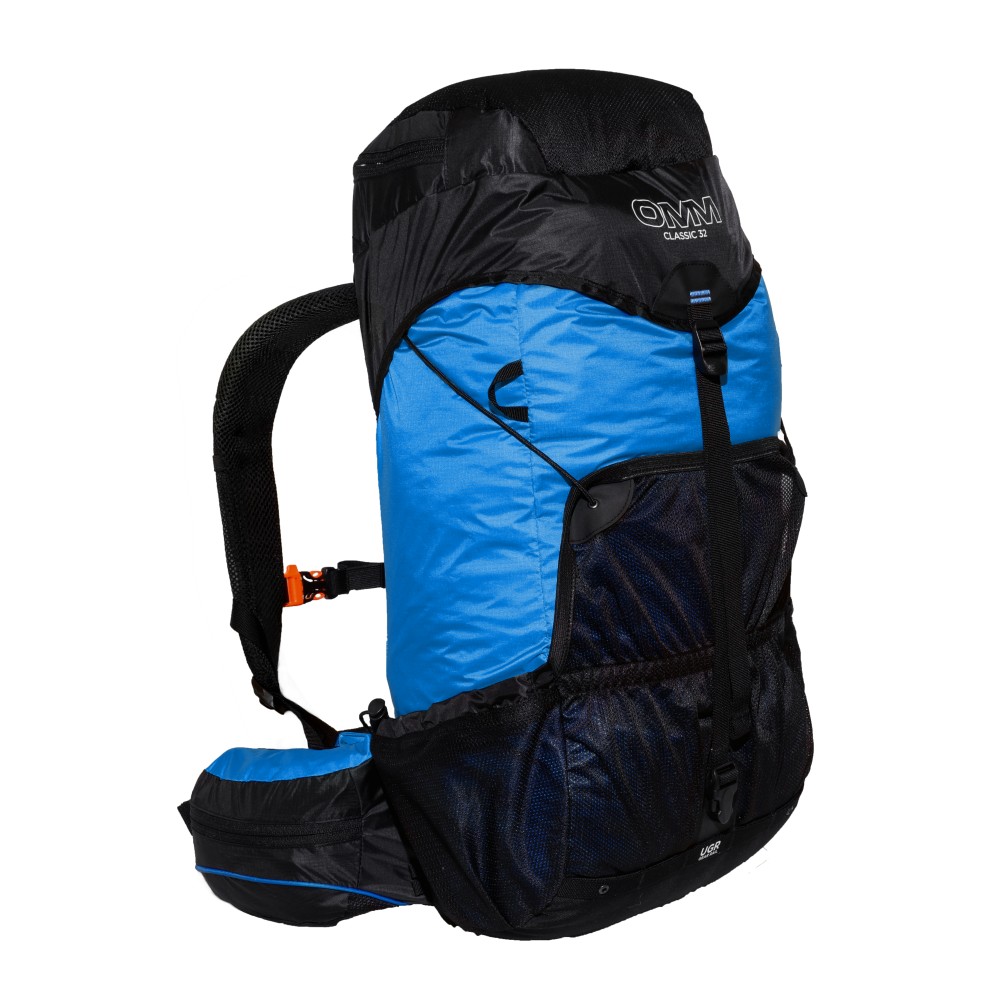 Original Mountain Marathon has built a sterling reputation for sturdy, well-designed products and this 32-litre instalment is no different. It's light and roomy, making it brilliantly versatile – suitable for everything from an intensive day in the hills to a long weekend with a bit of careful packing. Weight was a big factor in the design and at 720 grams it's already pretty skinny, however with the 'Lean Weight' feature you're also able to strip out a bunch of the bag's innards to save yourself another 175 grams. The bag will sit firmly so won't be bouncing around once loaded and the 'Duomat' inside provides good support for your back and provides a mat to sit of lie down on (perfect for adventure racers and multi-day hikers) – on the downside, this means things might get a little warm during the summer. Overall this is an excellent backpack able to rise to any occasion.
Available from: Omm
3. Patagonia Ironwood 20L
Price: €48.00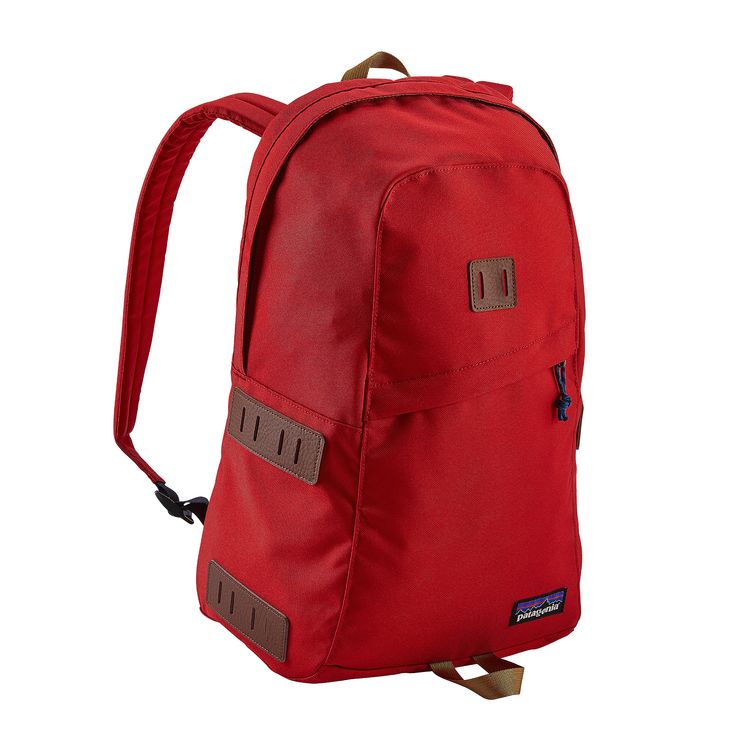 Though the brand has slightly been co-opted by twentysomethings who rarely leave the city, Patagonia knows what it's doing. The Ironwood makes some concessions to its new audience but also makes an excellent compact daypack. A simple design and easy access make this ideal for getting things in and out. If you're the kind of person that enjoys countless compartments you may find this bag lacking, but for a pick up and go pack it's perfect for day's adventure.
Available from: Cotswold 
4. Mountain Hardwear Scrambler 30L
Price: €110.00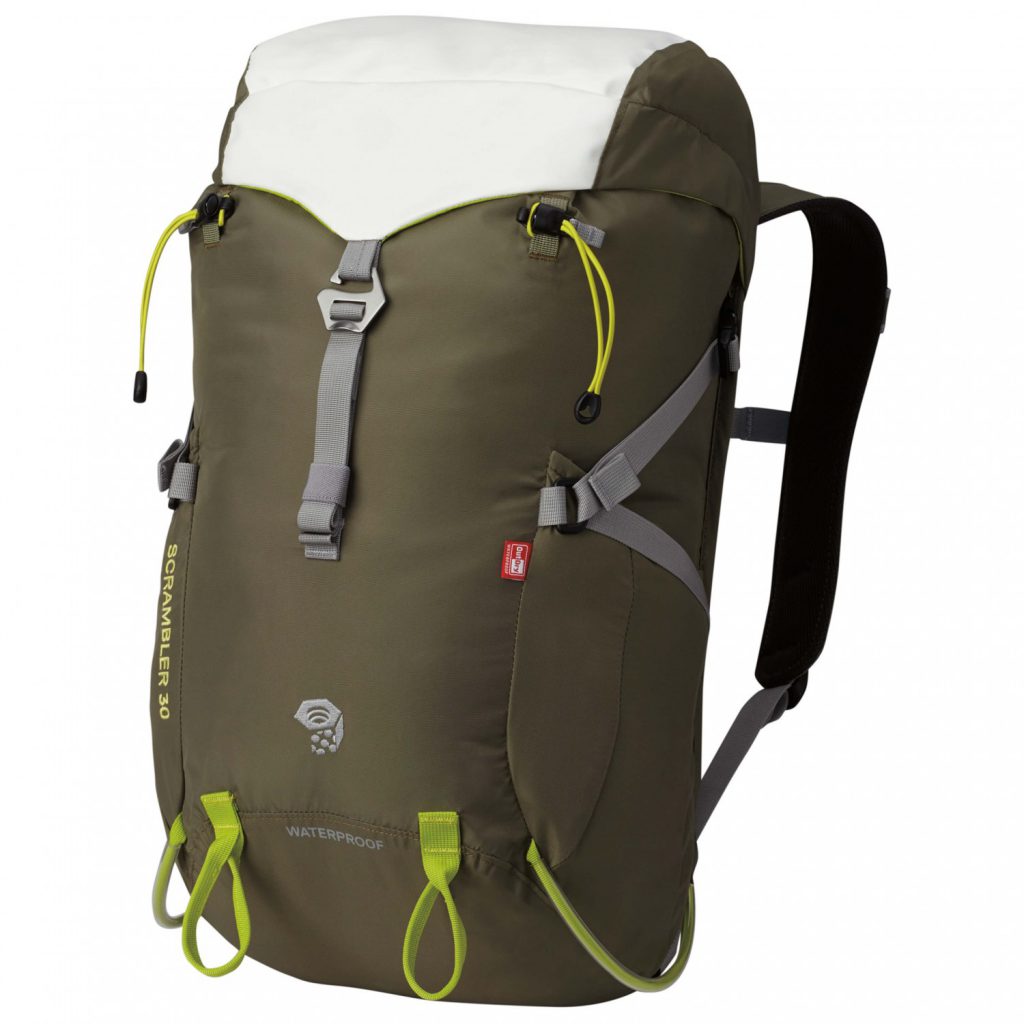 The 30-litre Scrambler is built to take punishment. Unlike a lot of competitors the bag is completely waterproof so need to worry about soggy sandwiches when the rain comes or fiddling around with a separate dry bag. The main body of the bag is constructed from a hard-wearing tarp making it pretty robust, although it does come at the cost of a little extra weight. The bag also features plenty of storage space and deep side pockets. This is a daysack that will last you long after the sun has gone in and is definitely worthy of consideration.
Available from: 53 Degrees North
5. Seal Line Boundary 35L
Price: €75.00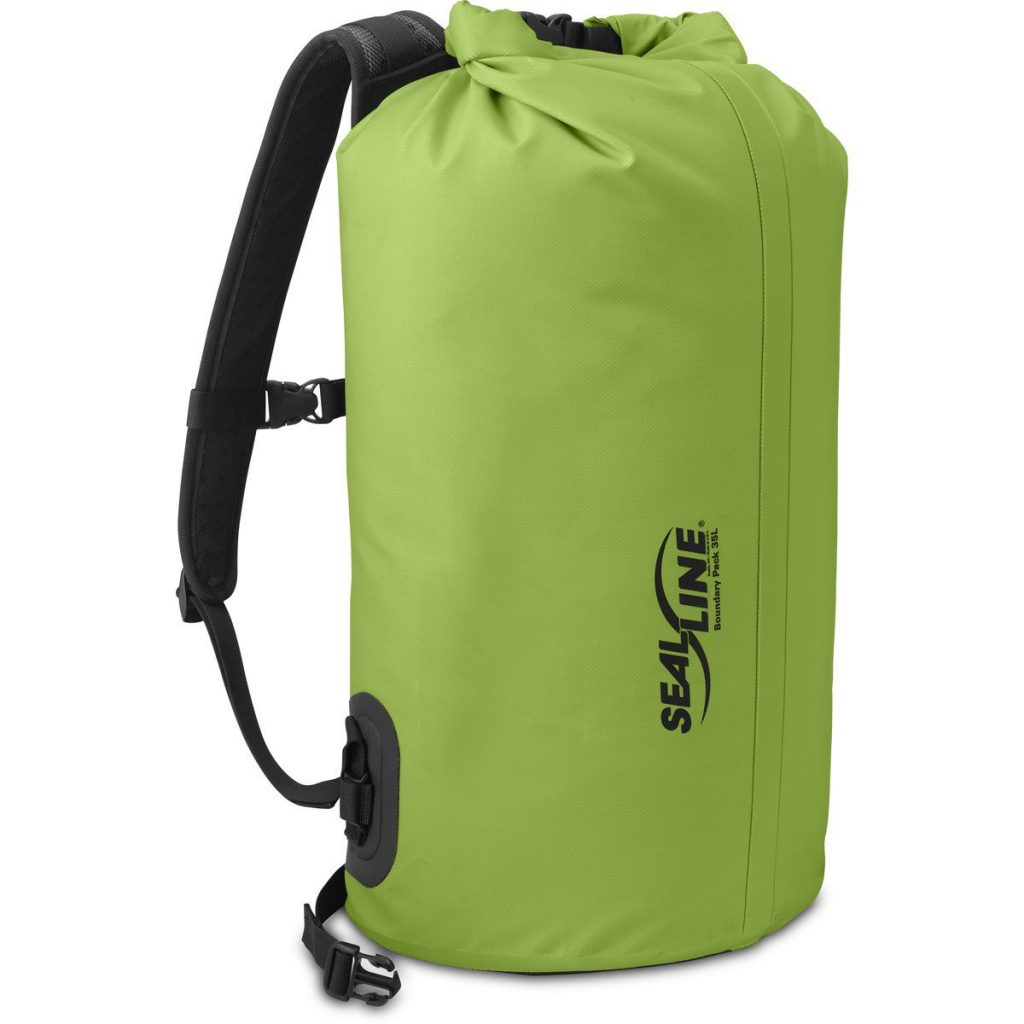 Seal Line's Boundary bag combines the waterproof peace of mind of a dry bag with the comfort of a regular daypack. The company had the high seas in mind when designing this pack which means it's perfect for the Irish summer! The bag is more than capable of surviving a run in with the water and will withstand a downpour. It'll also float, even when the bag is full. The exterior is extremely durable and long lasting and with comfortable shoulder and waist straps it's truly amphibious.
Available from: Great Outdoors
6. Lowe Alpine AirZone Trail 25
Price: €99.95
Lowe Apline's patented AirZone system is one of the big reasons to take a long hard look at the company's bag. By maintaining an airflow across your back, the bag is perfect for the summer months. Like other bags from Lowe Alpine it features all the little details the company has pioneered in its 50 years in the business. Holders for your walking poles, ice axe, and an SOS cheat sheet are all present and correct – it even comes with a built in rain cover. The straps are sturdy and well padded, you'll barely even know it's on your back.
Available from: Wild Side Sports
Like this? You should check these out: 
Previous Post