From the pro to the snap-happy amateur who manages to capture an awesome shot on their smartphone, this award will go to the most amazing outdoorsy photo.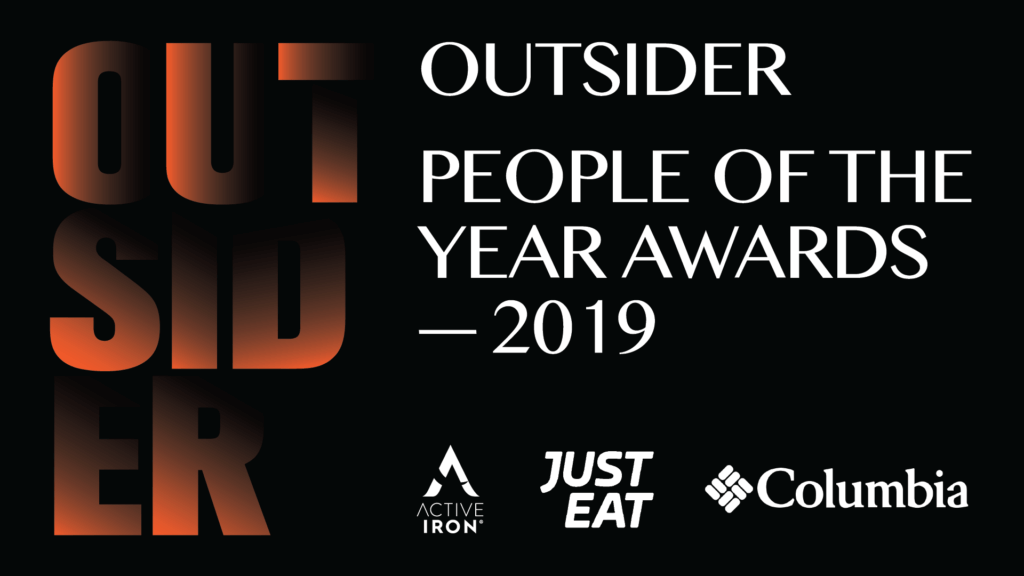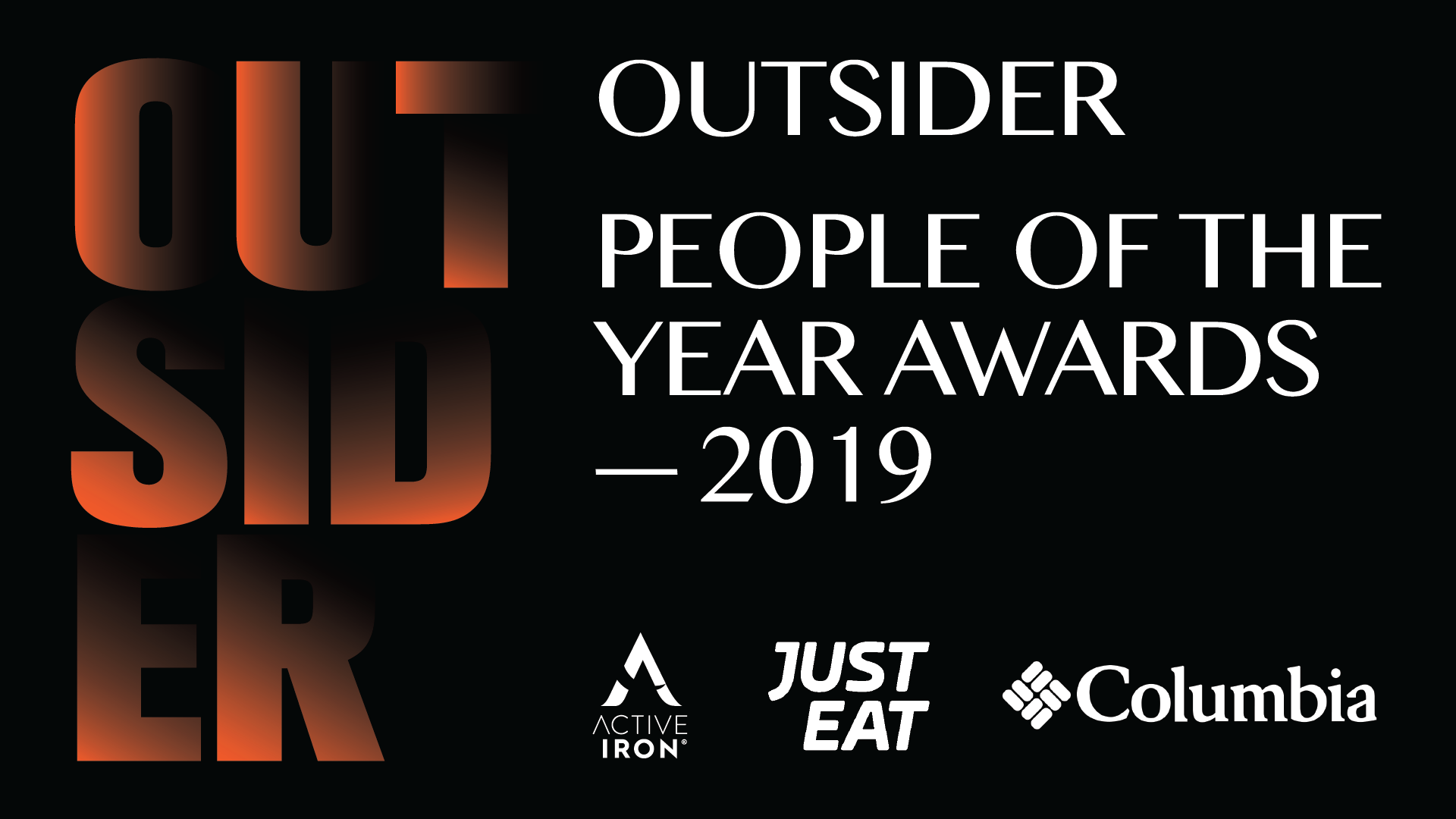 We've rounded up ten photos that have managed to capture the beauty of Ireland and its fantastic outdoor scene. Check out the photos and scroll to the bottom to vote for your favourite.
1. Heights of the Mournes.
Photographer: Adrian Hendroff / @adrianhendroff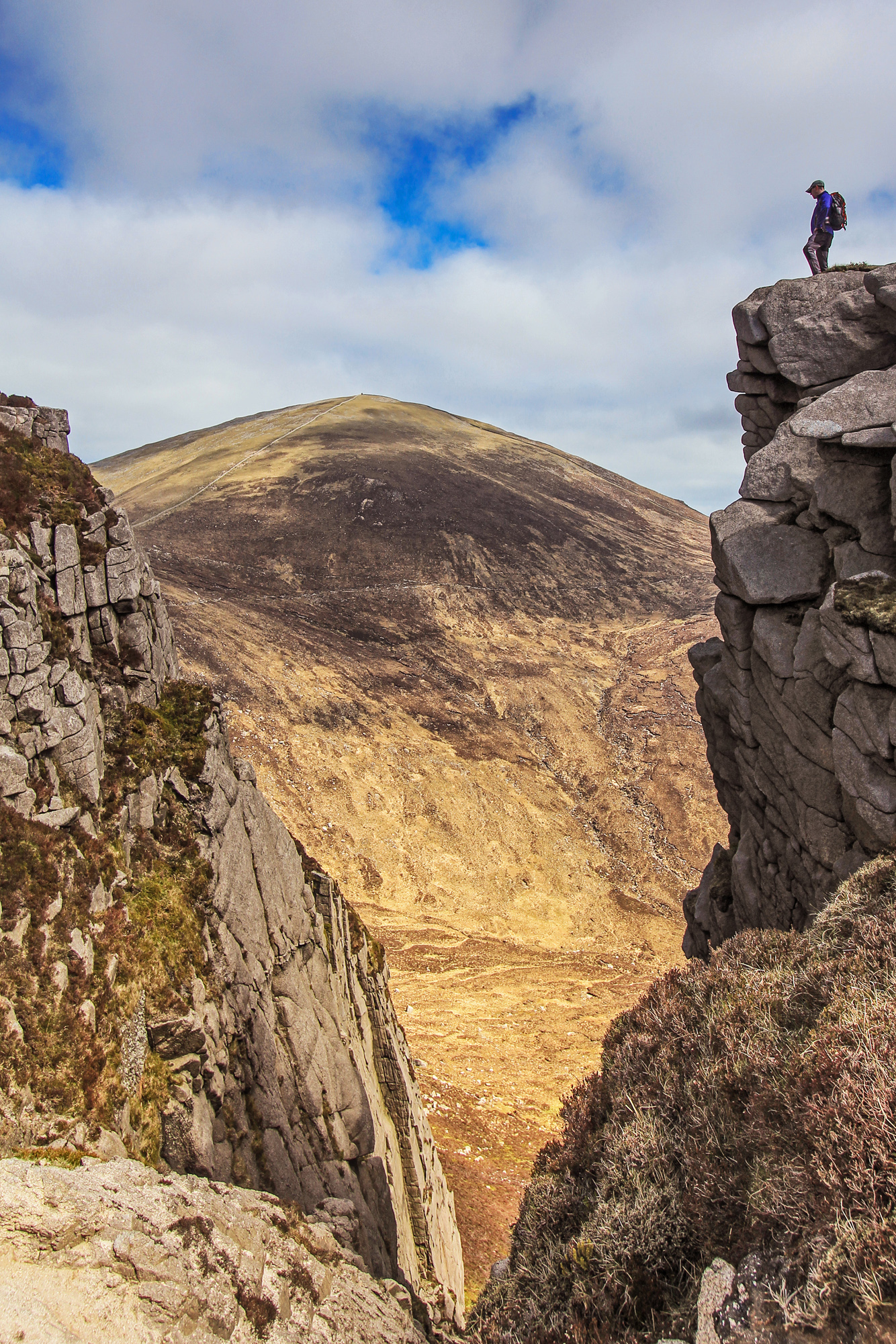 2. Shore Shot.
Photographer: Joe Ladrigan/ @joe.ire

3. Burning Cliffs.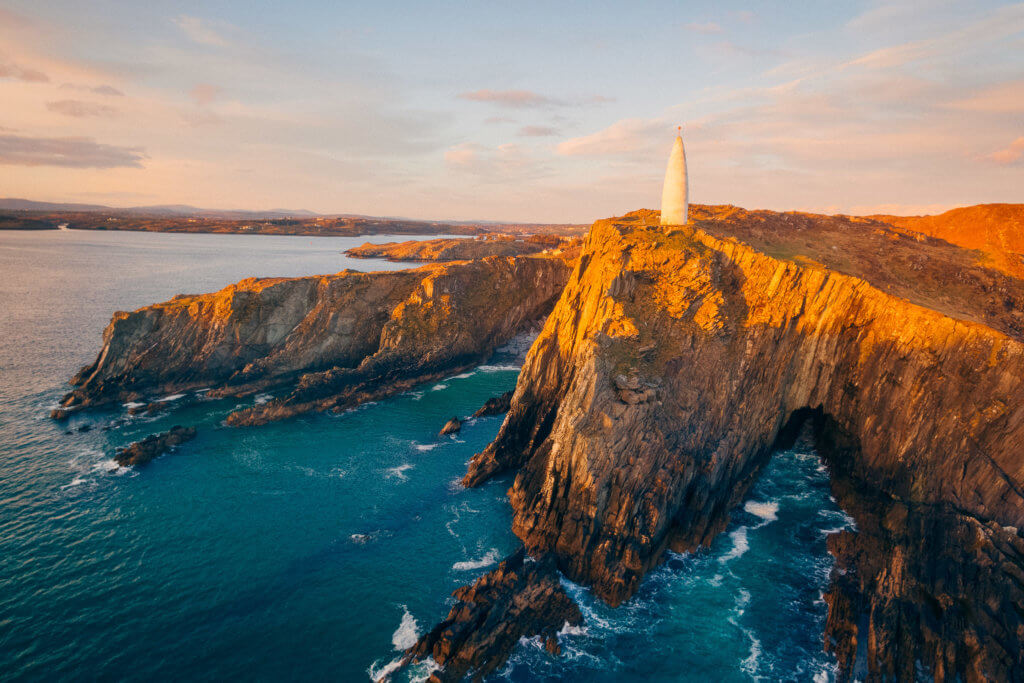 4. The Cold Never Bothered Me Anyway.
Photographer: Joanna O'Malley / @joannagomalley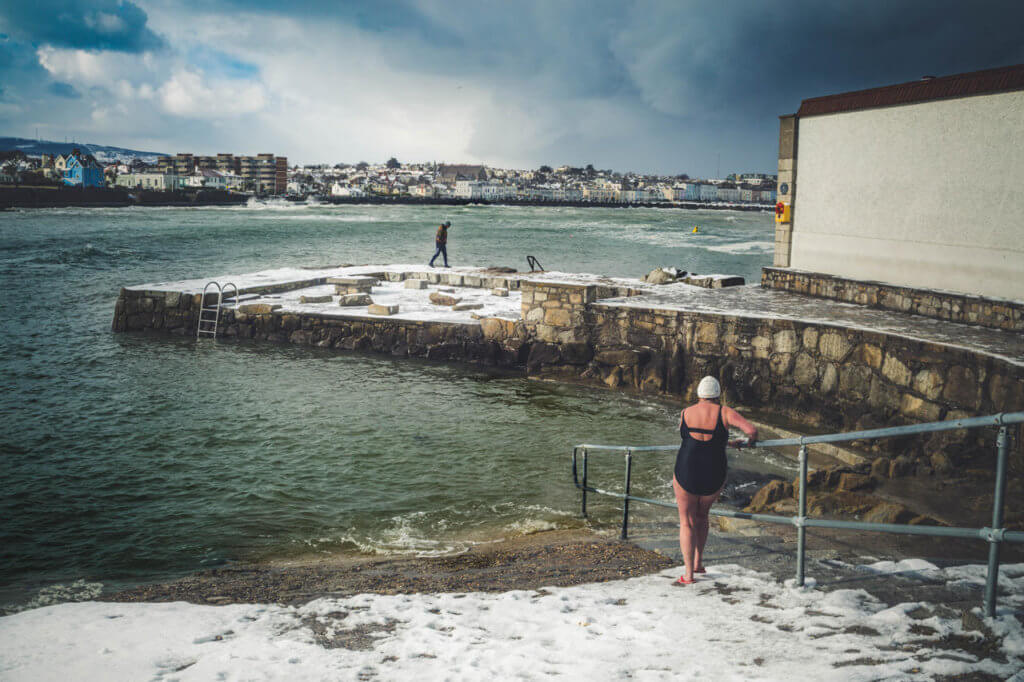 5. The Underworld.
Photographer: Brendan McAleer/ @brendyklicker

6. Watson the Adventure Dog.

7. Wavechasers.

8. Beacon to the Stars.
Photographer: Ian Carruthers/ @irishskies

9. From Mountains to Sea.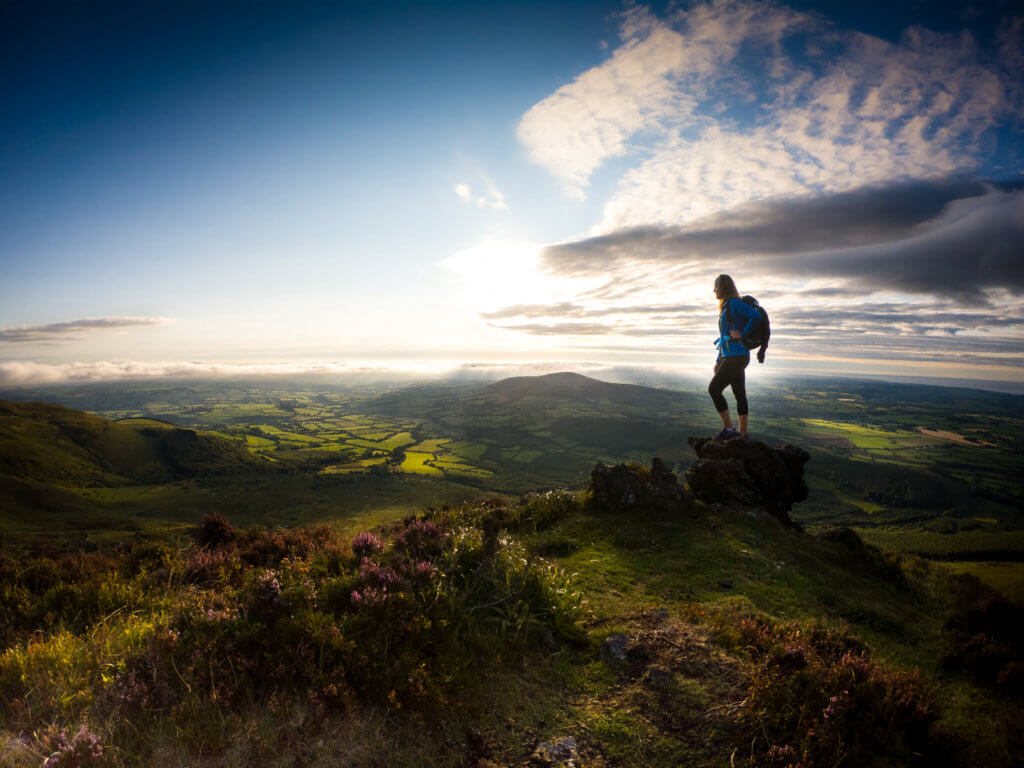 10. Ireland's Heart Shaped Lake.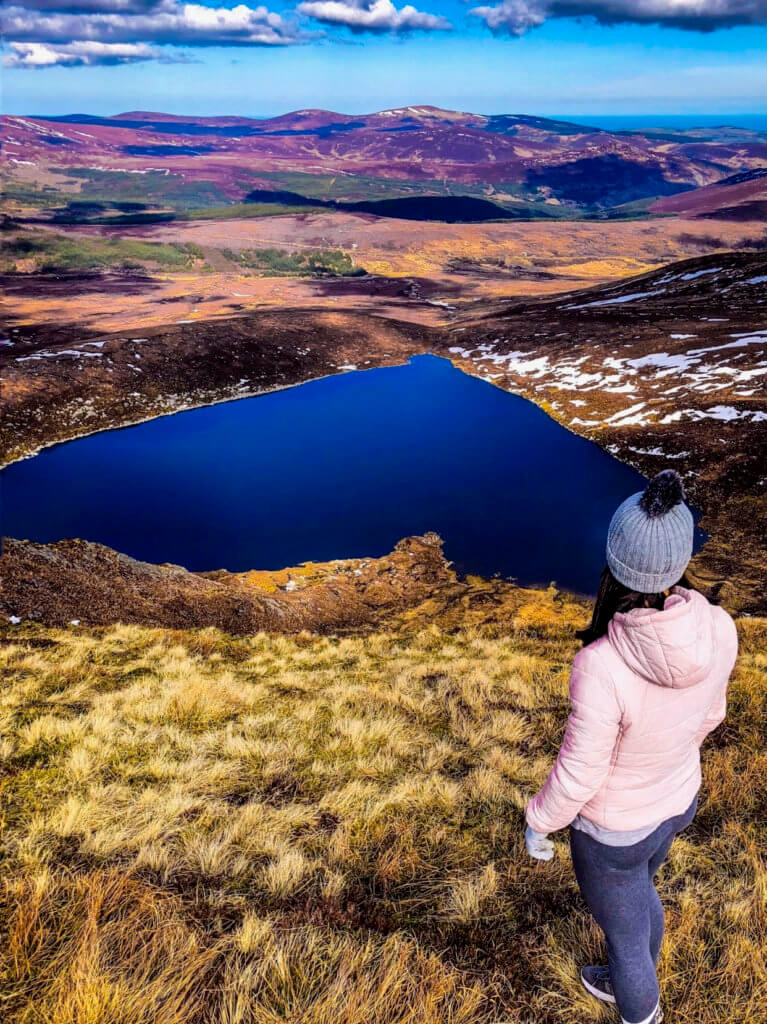 VOTE NOW FOR YOUR FAVOURITE OUTDOOR ADVENTURE PHOTO: