We've rounded up our favourite outdoor videos of 2018. The selection is varied but all have a common theme – they all inspire us to get out there and take action, whether that be for our local environment or for our own personal reasons.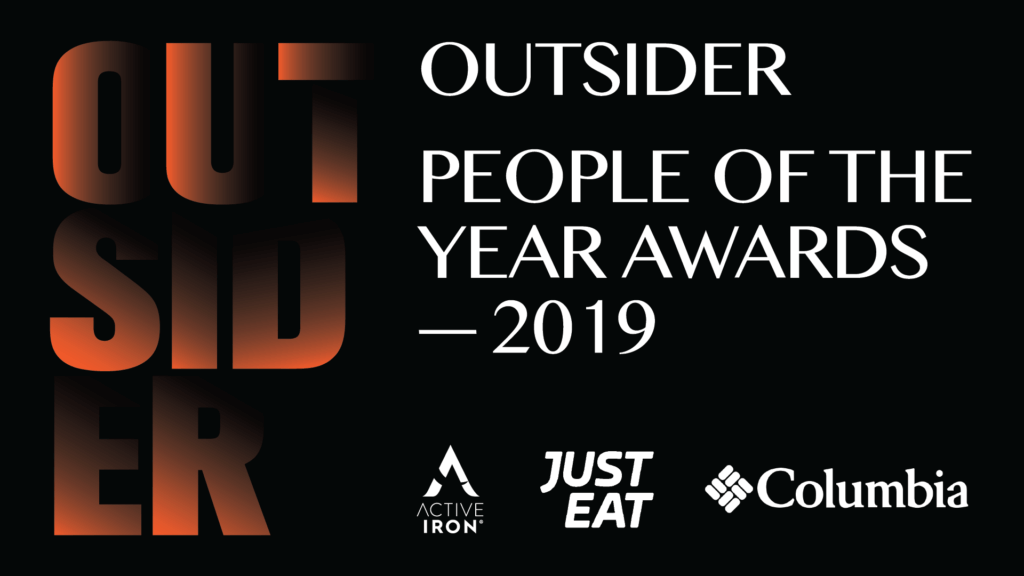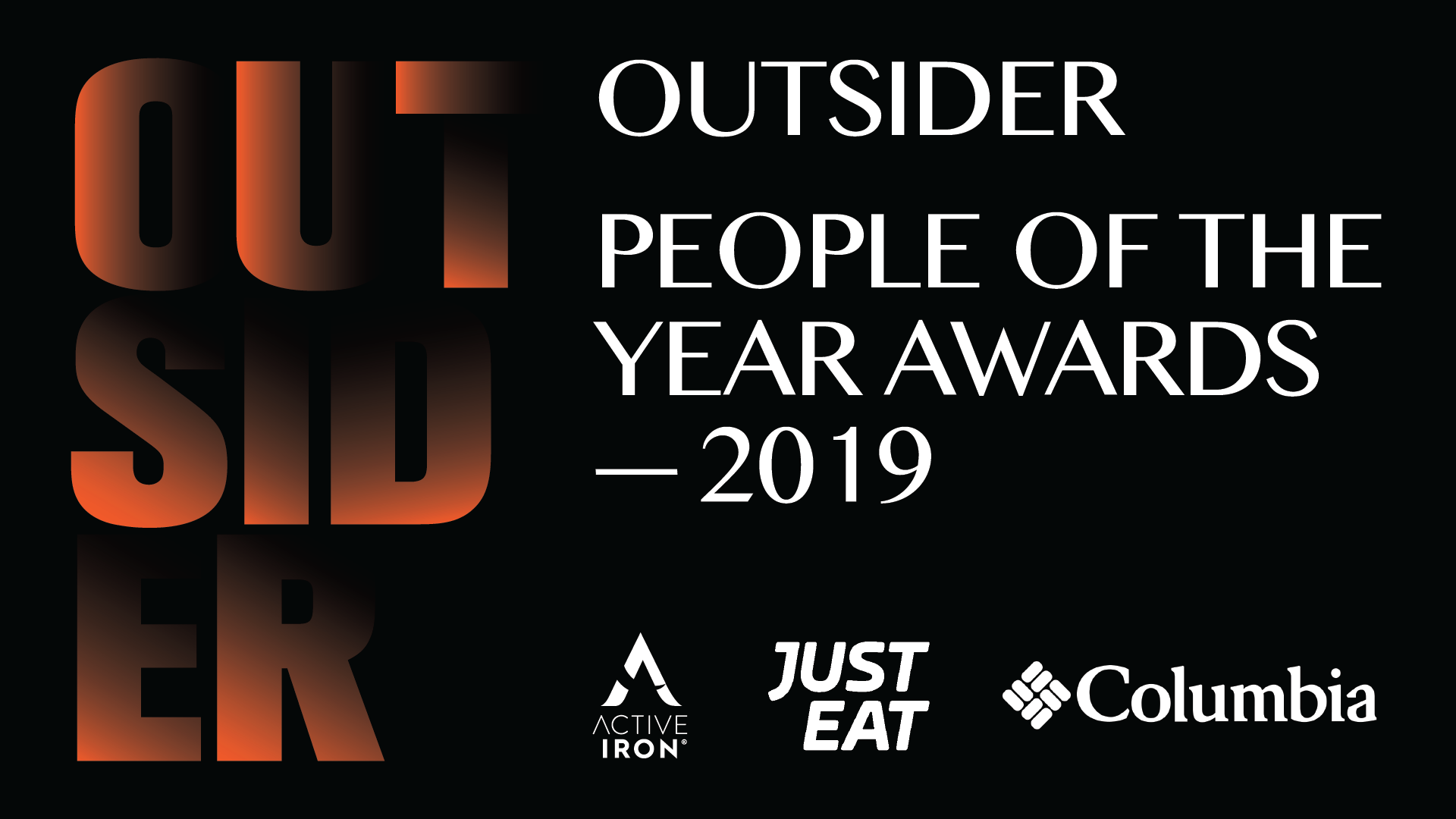 The best film will be decided by you, the public, so please do take 30 seconds to vote your favourite at the end of this post! The winners will be announced at the Outsider People of the Year Awards on 30 January 2019. The evening is always great craic! You can purchase tickets here.
We hope you enjoy watching our shortlist as nominees as much as we did.
**And don't forget to vote for your favourite at the bottom of the article.**
1. Made in Ireland, Red Bull
2. Supergran, Maureen Armstrong
3. A Lunar Cycle, Easkey Britton
4. Misery Loves Company, 
Gearoid McDaid
4. Plastic, Clare Youth Action Group
5. Race Around Ireland, Joe Barr
6. Addicted to the Outdoors 2, Gavin Sheehan
7. Bucket List FKT: The Wicklow Round, Columbia Sportswear

Previous Post