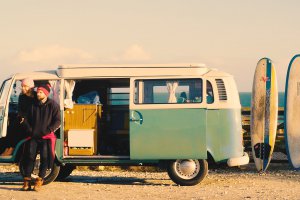 Looking to create an Instagram feed with the wow factor? These top Instagram tips will show you how to take great photos on your phone.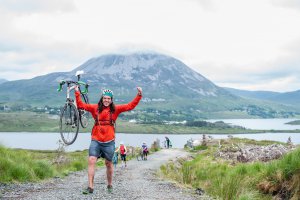 Looking for an event to sign up for that's a bit different, a bit more reckless than a triathlon? Then, why not take a closer look at adventure racing.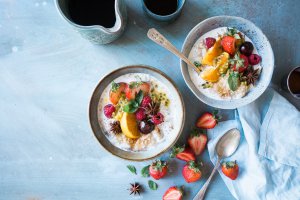 High-performance coach Pat Divilly tells us the five foods he thinks every athlete should include in their diet.