Camping doesn't have to be all about roughing it. With the right kit, you can ensure that your night under the stars is as comfortable as your bed at home!
I love camping. There is something so liberating about waking up in the great outdoors to the soundtrack of the local wildlife, without another soul in sight. Although, I have to admit that I am a camping enthusiast who likes a good, comfortable sleep. I have spent a lot of time, testing various set ups and have managed to find the most comfortable camping kit on the planet.
Thermarest Neo Air Speed Valve Camping Mat
Price: €124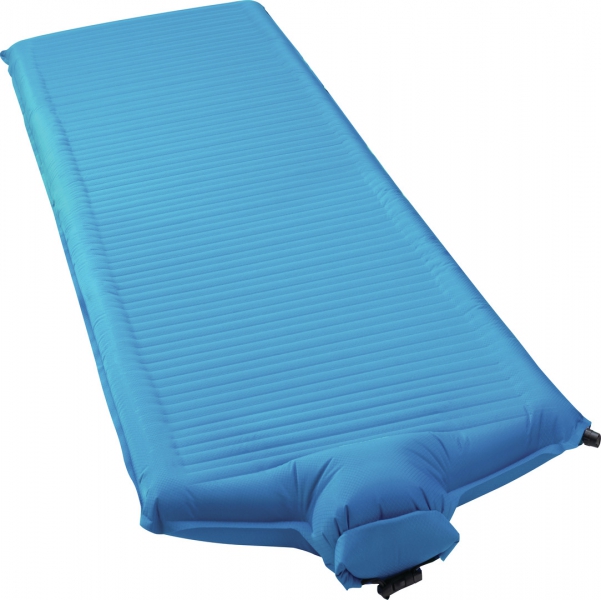 Forget your old piece of ragged foam that does nothing to conceal the ground's lumps and bumps. And forget about huffing and puffing on an air mattress until you blow that tent down. The Thermarest Neo Air Speed Valve camping mat is so comfortable, packs up relatively small and inflates in a matter of seconds – what's not to love?
Available from: Gaynors
Thermarest Antares HD Three Season Down Sleeping Bag
Price: €422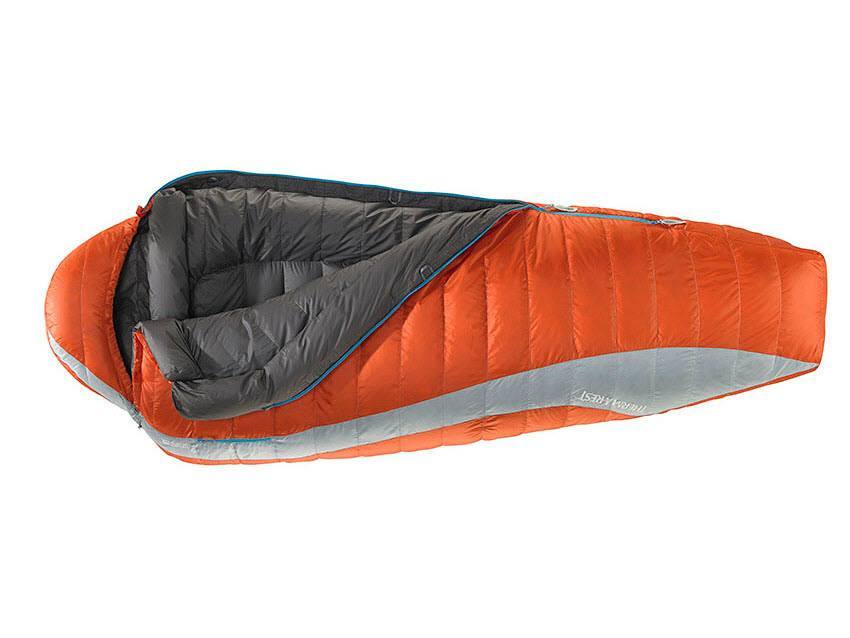 Those clever souls over at Thermarest have come up with a sleeping system, and I have to say it is pretty darn good. These sleeping bags come equipped with three bands on its bottom side that you slip over your mat. This not only means that you won't part with your sleeping mat during the night, it also results in the feeling that you are sleeping with a soft sheet underneath you and a duvet on top of you, as you would have in your own bed at home – it is sublime.
Stuffed with hydrophobic down (that's down that repels wet weather in case you are thinking of using it under the stars) this bag will keep you warm all the year round in the UK or Ireland. In colder climes, it is considered a three-season sleeping bag.
Available from: All Outdoor UK
Thermarest Compressible Pillow
Price: €26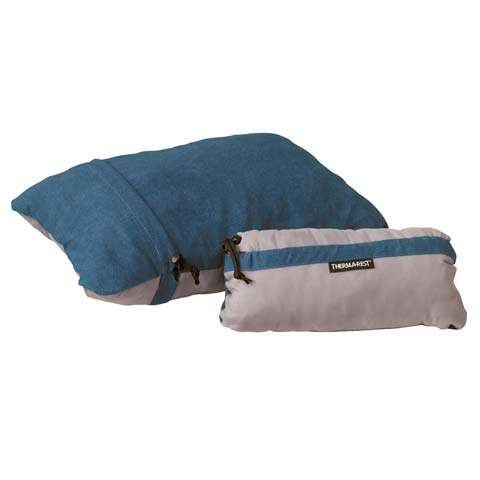 This has become one of my favourite pieces of kit. Stuffed with sleep-inducing blocks of foam this pillow is so comfortable, it is almost as good as a real pillow. I go very few places without this pillow, over the course of the summer it did several thousand miles with me as I travelled here, there and everywhere.
When compressed the pillow fits into the side pocket of my rucksack.
Available from: Cotswolds
MSR Reactor Stove
Price: €189.95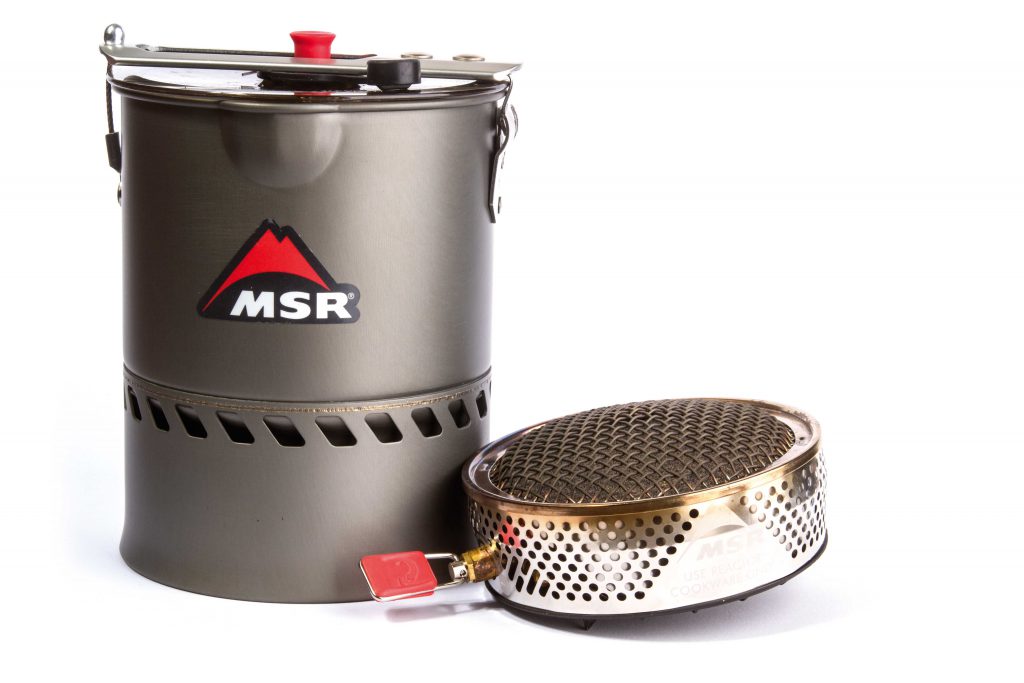 The MSR Reactor Stove is the fastest and most fuel efficient stove on the market – you'll have a boiling cup of tea in your hands just 90 seconds after lighting it. This stove also performs in extreme weather conditions – it doesn't matter how cold, wet or windy it is, you are guaranteed a hot meal no matter where you are or what the elements throw at you. I promise that the slightly hefty price tag is worth it.
Available from: Great Outdoors
The pros and cons of different camping stoves
Columbia Outdry Ex Gold Down Jacket
Price: €260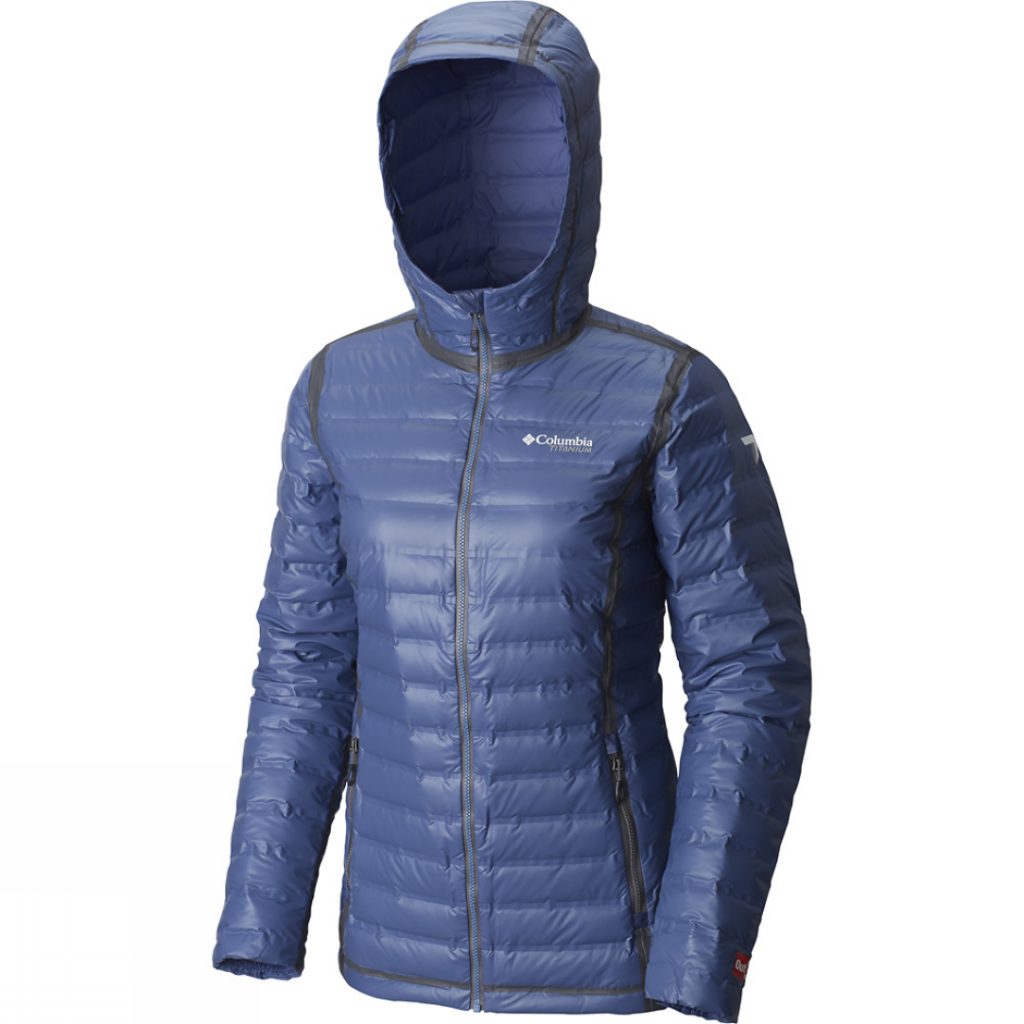 A cosy down jacket is an absolute must for any camping trip. The only downside (excuse the pun) is that they cannot get wet at all. Thankfully the clever folk at Columbia have made a cosy 650-fill down jacket that will weather the worst of storms, keeping you 100% dry and warm. This jacket is a firm favourite of mine.
Available from: Cotswolds
Thermarest Treo Camping Chair
Price: €82

Sitting on the ground sucks. It is just not comfortable. But let's face it, carrying chairs is pretty cumbersome. So you can imagine my excitement when I came across a chair that can be packed away to almost nothing that is genuinely comfortable to sit in – I was over the moon. You can read my full review of the Thermarest Treo Camping Chair for more details.
Available from: Blackleaf
Like this? You should check these out: 

Previous Post

Next Post